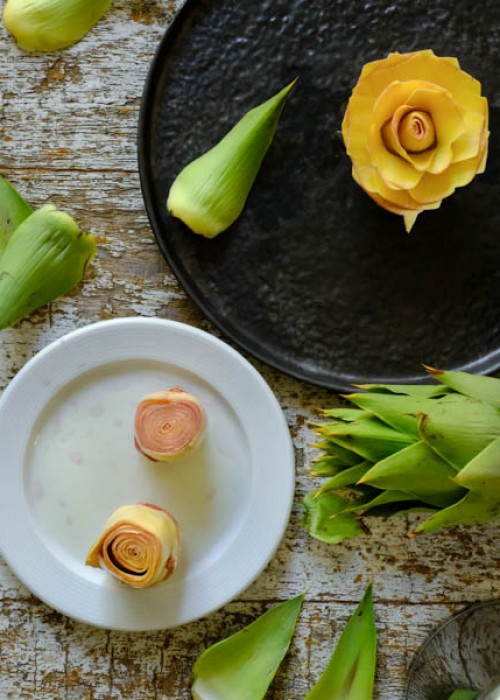 Τηνιακή Άγρια Αγκινάρα σε Λάδι - Tinos Food Paths - Μαραθιά
Η άγρια αγκινάρα τσιμπάει αρκετά οπότε θέλει λίγη προσοχή αλλά είναι από τα ...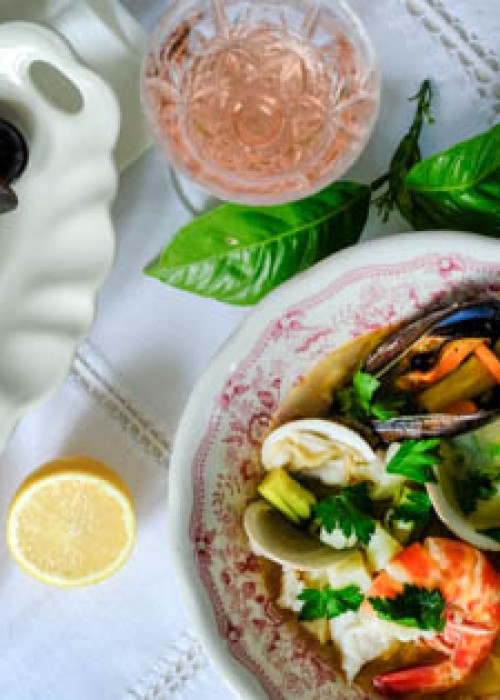 Fish Soup, Bouillabaisse
Σήμερα το not guilty food μεταφέρεται στην κουζίνα μου. Για να γίνω πιο ξεκάθαρη, σή...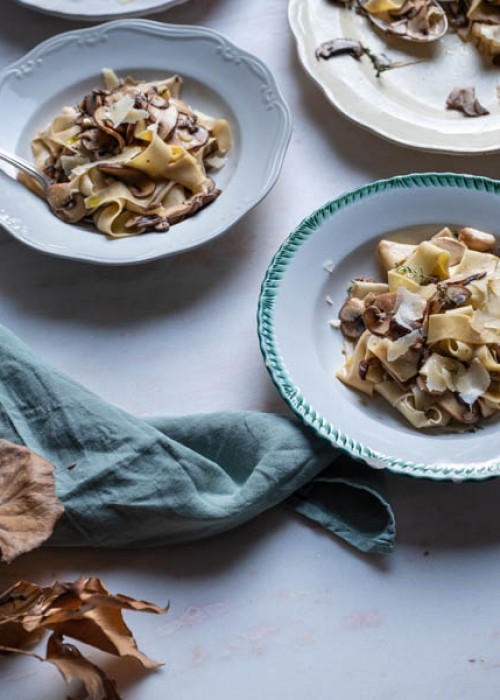 Pasta Fresca With Mushrooms
Το Latteria Studio δημιουργήθηκε για να φιλοξενεί μαθήματα μαγειρικής, ιταλικής κο...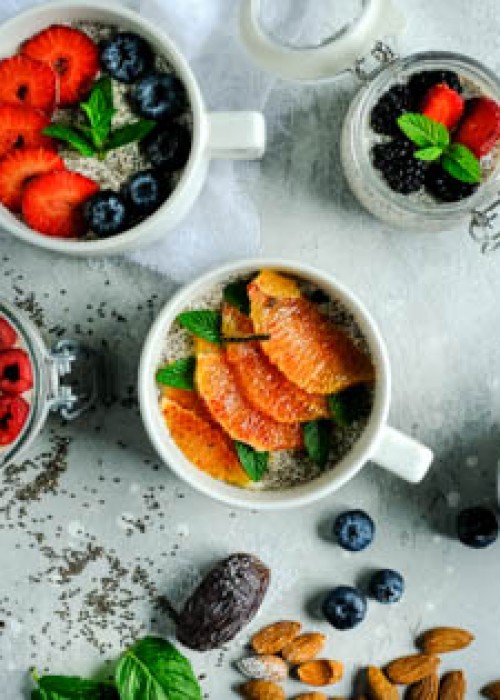 Almond Milk Pudding With Chia Seeds & Dates
Υγιεινό και θρεπτικό, το πιο clean & healthy πρωινό! Pudding Με Σπιτικό Αμυγδαλόγαλα, Chia...