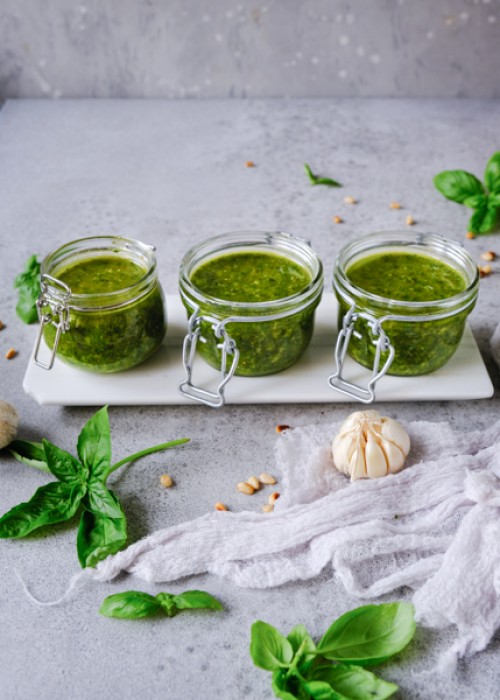 Basil pesto
By following a few simple steps to make fresh pesto and then storing it in the freezer, you'll be able to almost feel the bright summer su...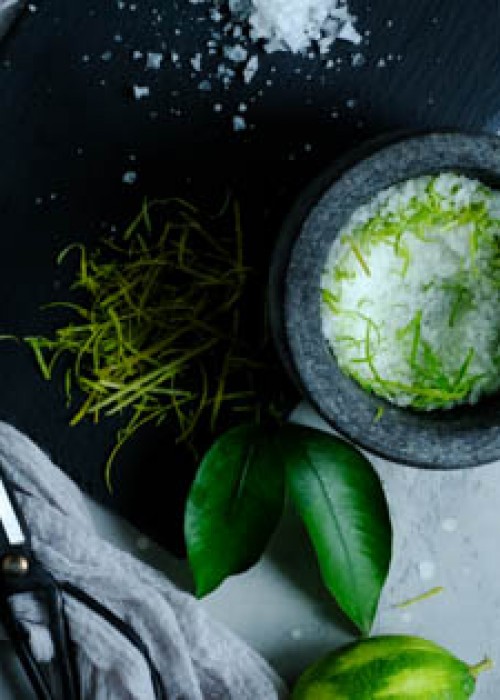 Lemon Zest Flake Salt
My baskets are still filled with lemons. It's unbelievable how much joy we can find in such simple things!