Dine Athens Week
February 28th 2018
I think we all agree that after the Christmas holiday the rest of the winter seems endless, cold and depressive.
I think we all agree that after the Christmas holiday the rest of the winter seems endless, cold and depressing.. Celebrations have come to an end and summer feels so far away. Low energy batteries, no vitamin D, just started a diet, dark and cold outside, trying so hard to become friends again with your gym…. Winter blues.
Alpha Bank and 120 well known Athenian restaurants wanted to change this winter blue atmosphere. The idea came up 2 years ago when they decided to organize the week of gastronomy, The Dine Athens, in the heart of the off-peak period in the beginning of February.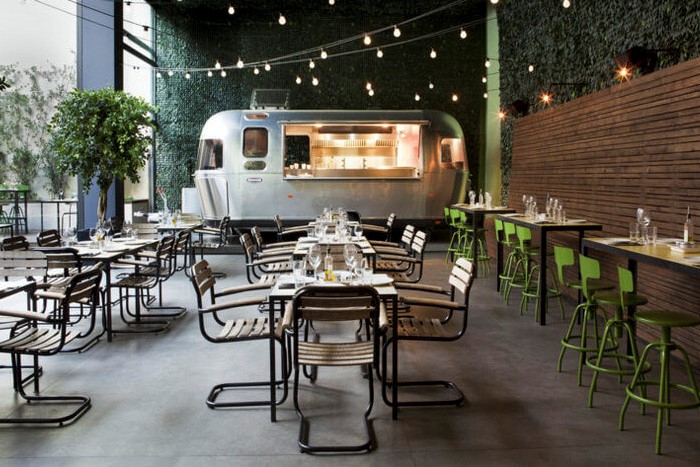 48 Urban Garden
Dine Athens (www.dineathens.gr ) invites gastronomy lovers to taste and enjoy menus at a very special prices. A great opportunity for someone to visit restaurants, which become more affordable, during this time. It's amazing that only last year 12.500 Athenians responded to the call and tasted high gastronomy dishes in 120 restaurants.
Coyoacan
The alternative menus with special prices ranging from 15 - 30 - 60 euros (with an additional 10% discount for Alpha Bank card holders) offer many people with different budgets the opportunity to visit one or more of their favorite restaurants. Benefits from this very inspired collaboration impact restaurants and the whole chain (food products, drinks..etc.) but also helps nonprofit organizations like "WE CAN» and "NO PORTION OF FOOD LOST"!
Scala Vinoteca
One of the highlights of Dine Athens will take place at the well known Spondi restaurant. The great 3 Michelin Star Chef Thomas Boehner will be hosted by the restaurant from February 10 - 11th. Thomas Boehner will cook a 6-course menu at a special price of 120 euros per person. Save the date!!!
Michelin Starred Chef Thomas Boehner
Another special event is on February the 8th! The dining experience at Varoulko Seaside hosted by awarded with 1 Michelin Star Chef, Lefteris Lazarou . Famous for his high gastronomy art, the Greek Chef is preparing a special sophisticated 6-course menu based on seafood. Only 30 people will be able to enjoy this unique experience at the special price of 80 euros! Don't forget to take the menu, signed by the Chef himself, as a souvenir!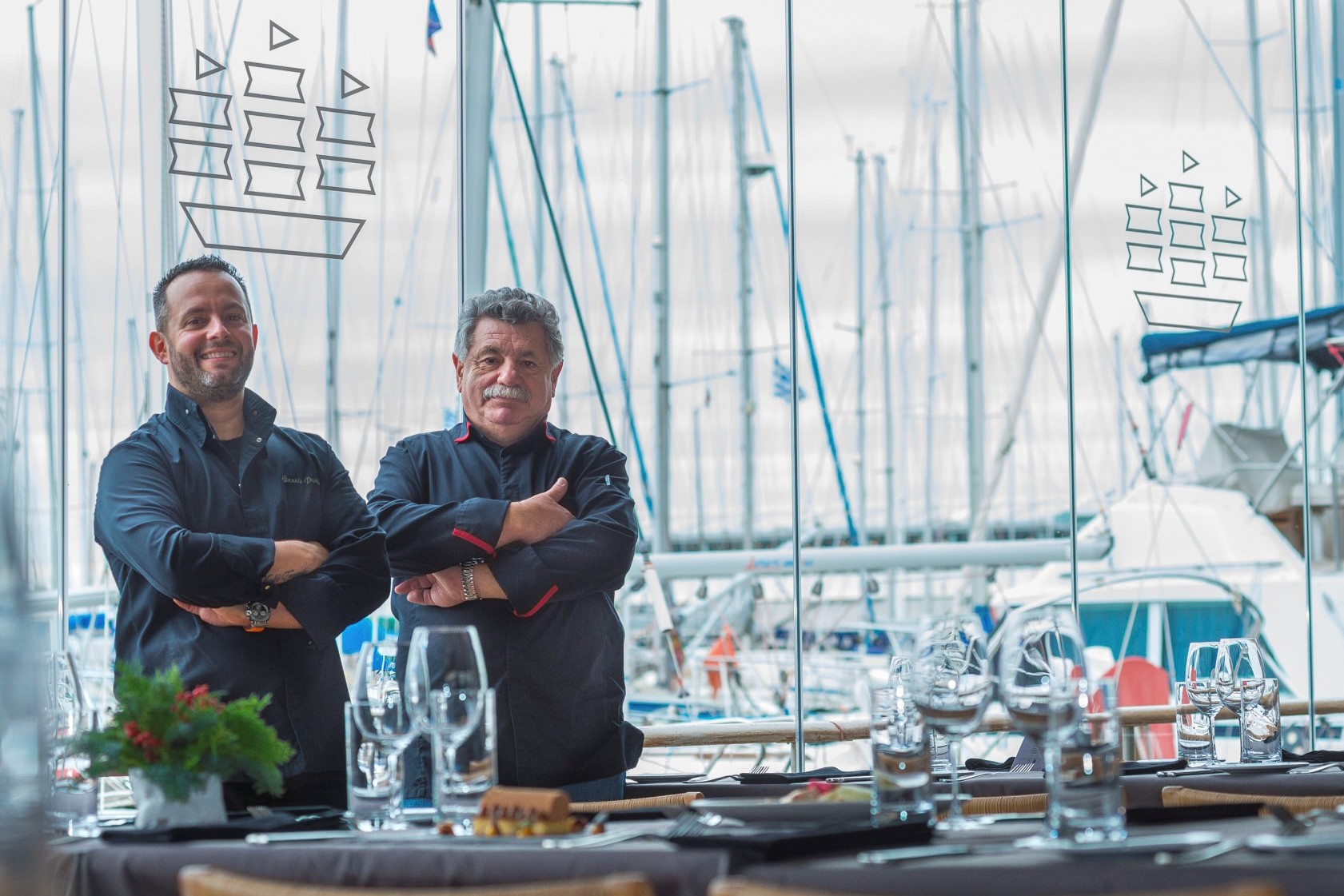 Lefteris Lazarou, Varoulko Seaside
The time has come to choose your favorite Chef, your favorite restaurant, one or more, take along your favorite friends and enjoy this unique experience. Dine Athens runs through February 1- February 11 with renowned menus.