The Venetian Experience
July 9th 2020
As soon as I found out about "The Venetian Experience" workshop, I immediately signed up along with my most favourite travel partner, my daughter.
Italy is always a great idea! To me, at least. I somehow feel incredibly close both to the country and its people although I've never really lived there, unless if we can count the numerous times I've been there as a tourist. And yet, somehow everything feels extremely familiar and I love, love, love the Italian cuisine, aesthetics and colours, the architecture, history and culture.. So, as soon as I found out about "The Venetian Experience" workshop, I immediately signed up along with my most favourite travel partner, my daughter.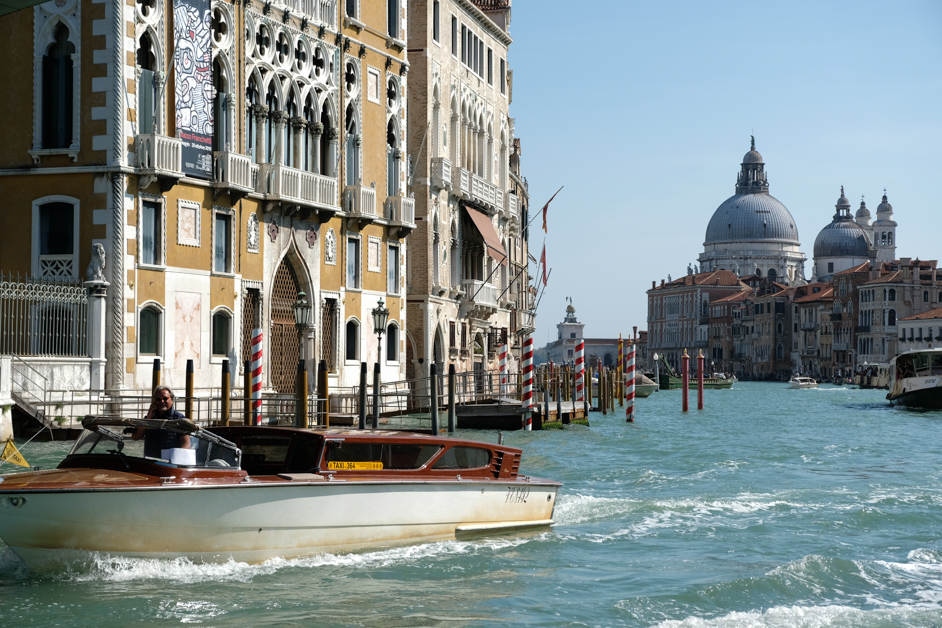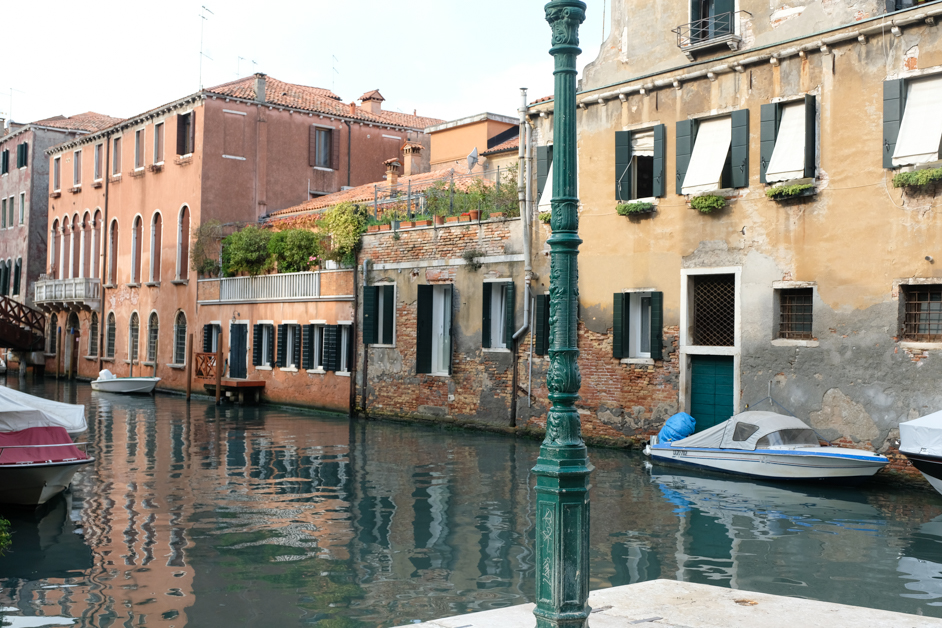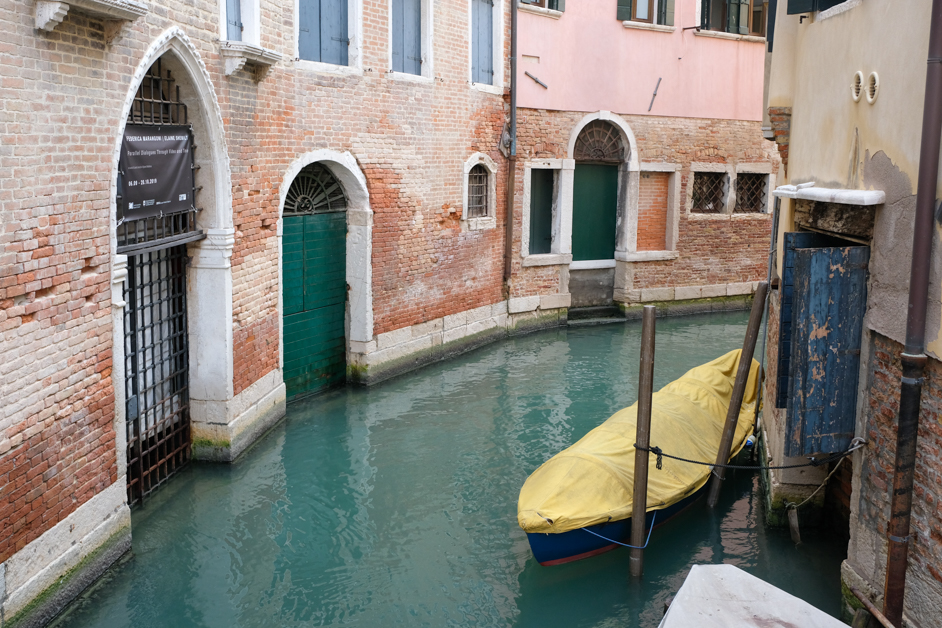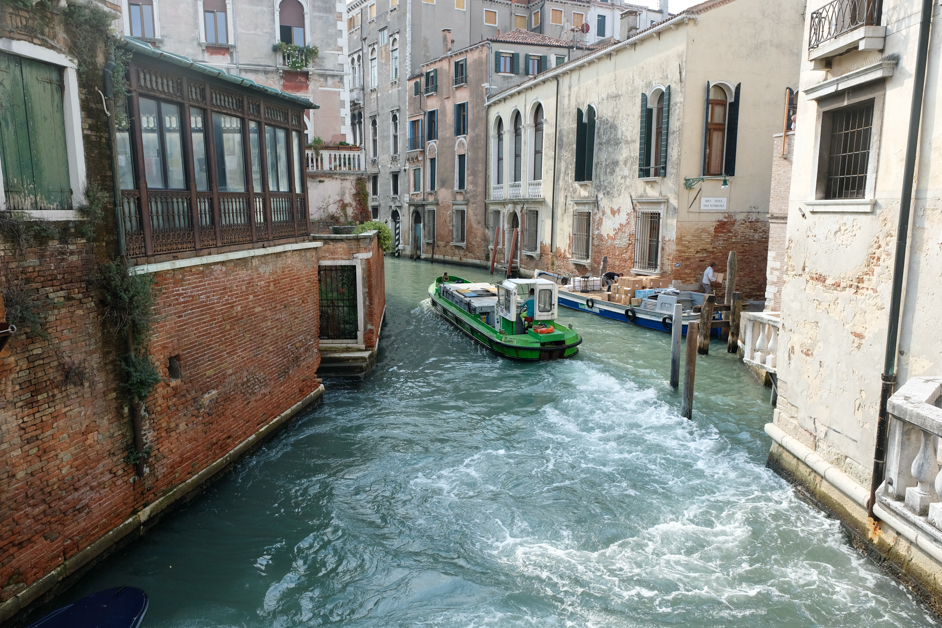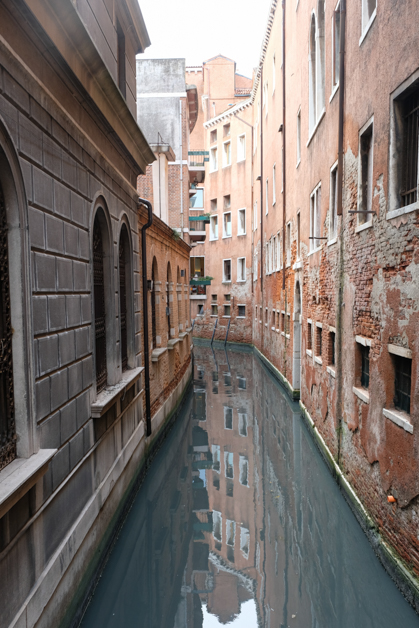 What made things even more exciting was the fact that the people behind this retreat were two amazing women I already knew, so I loved the idea of spending time with lovely, familiar faces. A trip to Veneto, Venice, a celebration of the local cuisine, photography classes and endless walks around the hidden spots of the city with my friends. That's how I saw it. Plus, an opportunity for a unique glamping experience! You might be wondering what glamping is exactly, and so did I.. Stay with me and I'll tell you all about the coolest place you can stay in if you ever visit Veneto. This retreat had the stamp of Giuseppina Mabilia and Raina Stinson, whom I already knew, and Joanna Maclennan, an amazing photographer whom we'd meet for the first time.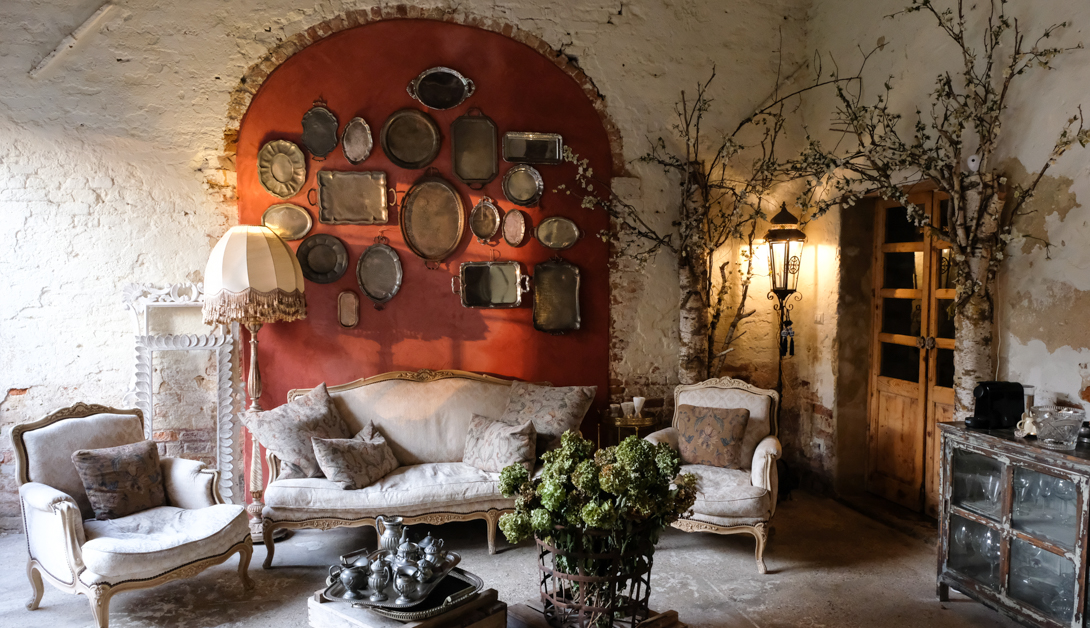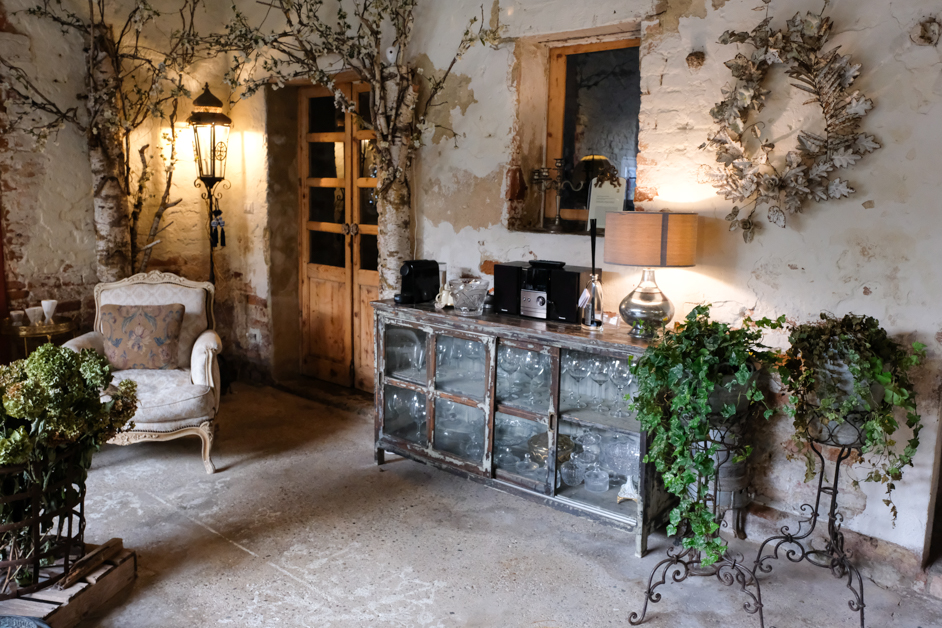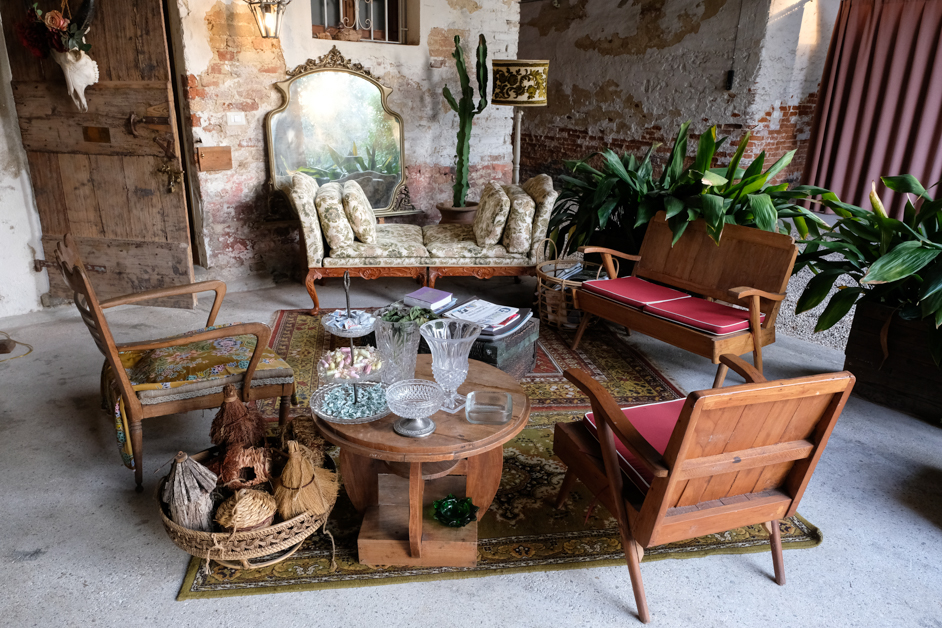 Giuseppina Mabilia originally comes from Venice but has been living in Provence for years now where she runs her own cookery school (giuseppinamabiliaexperiences.com). She's a chef with a unique approach to Italian and French cooking and I'm glad I was lucky enough to taste her dishes during my stay in Provence. Extremely patient and friendly, she saw how excited and curious I was about anything that involves cooking and allowed me to play around in her kitchen as well as cook with her! Serene and gentle, with warm, almost melancholic eyes and a deep voice with a wonderful French-Italian accent, we couldn't ask for a better host, cook and guide to show us around in Venice, walk us through the hidden walkways, away from all the bustling, touristic spots, and organize a perfect day of touring the islands of Venice. All that while creating a warm, almost family-like atmosphere for all of us as we happily gathered around beautifully decorated tables for a true fiesta of the Venetian cuisine!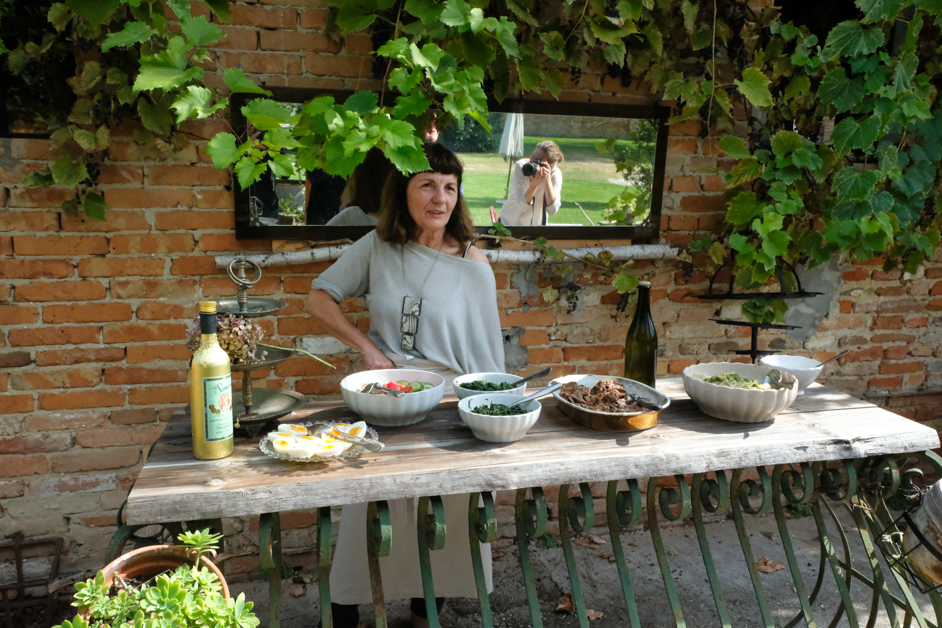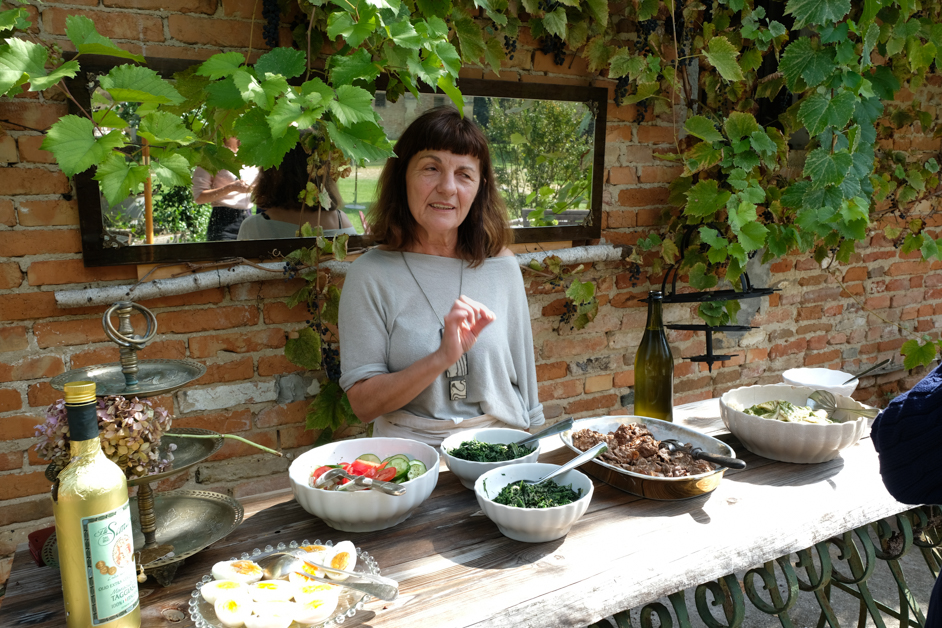 Raina would be there too! One of the most charming, funny, generous, open-hearted but deep down sensitive people I have ever met! I was looking forward to the next time I'd see her almost right after our first meeting! An international award-winning portrait photographer, Raina would teach us new ways of telling strong and unique stories through portrait photography. I was excited to experience something else, besides food photography. I could have never imagined that a few hours with her would unveil such different ways of seeing and understanding the story behind a picture and that I would finally, for the very first time, feel comfortable in front of a camera. It was a challenge for me and an unexpectedly pleasant surprise.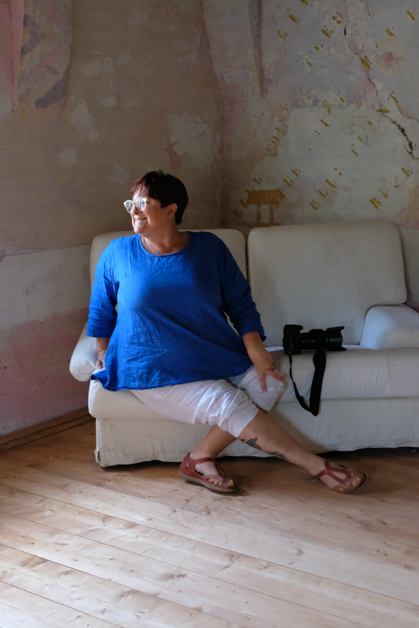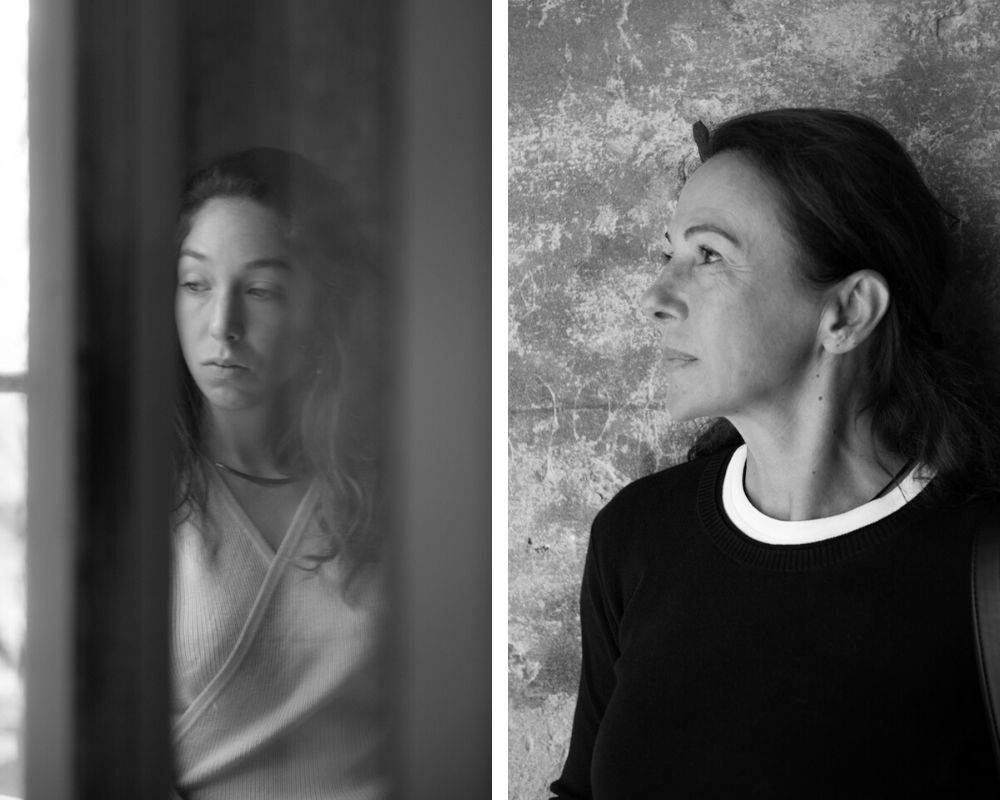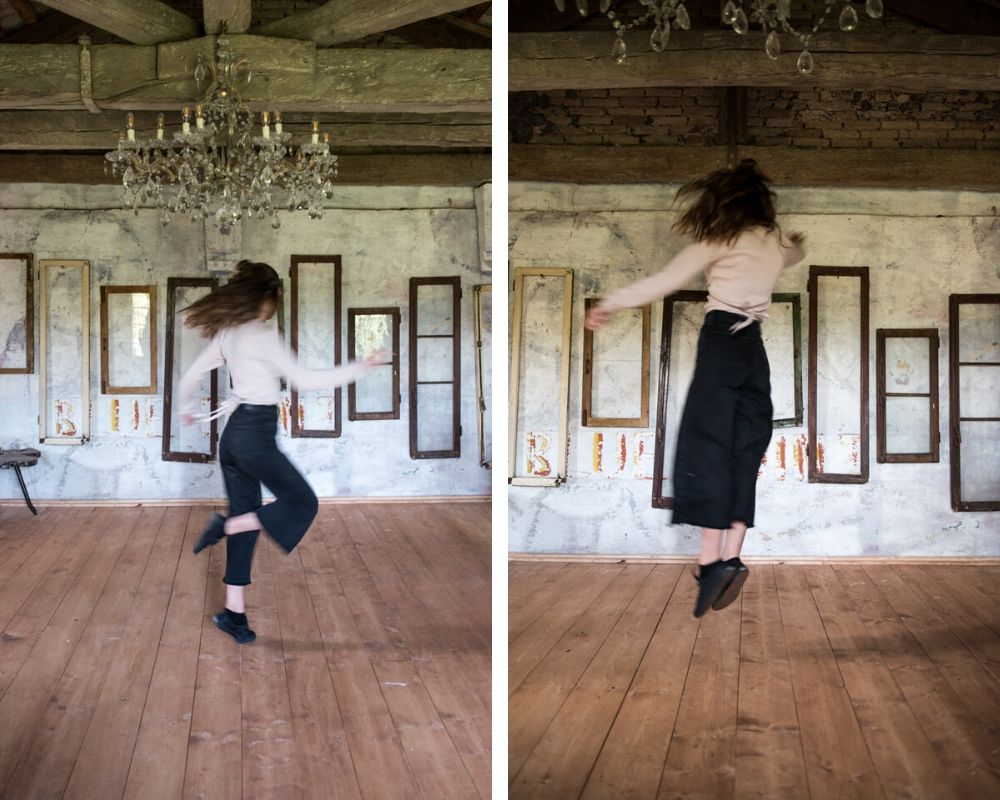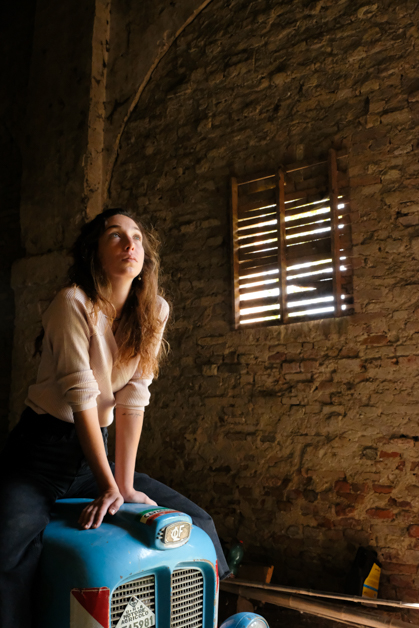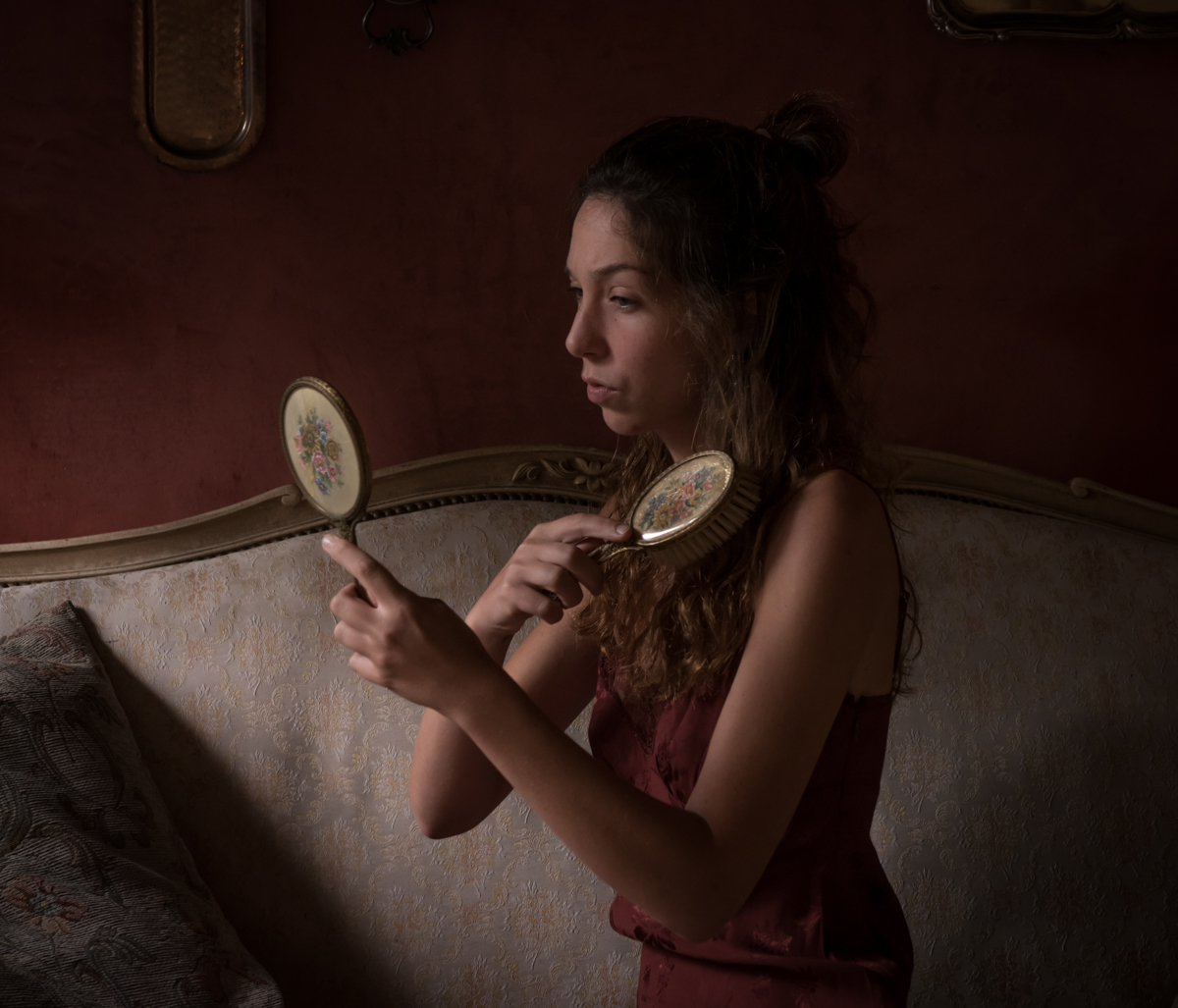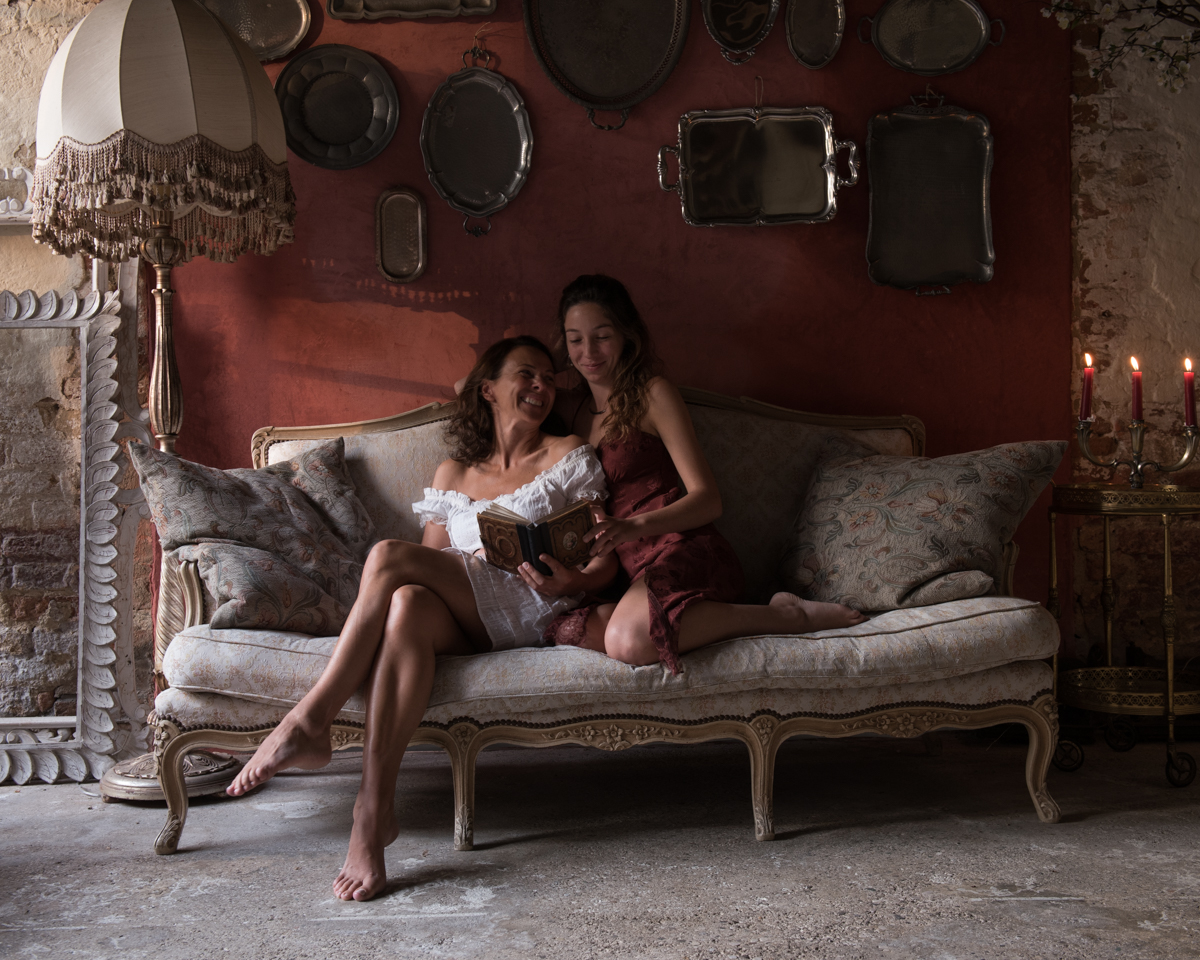 We'd also meet Joanna Maclennan for the first time. A professional photographer as well, specialising in interior and still life photography. Her images have been published in numerous magazines around the world and at the time, she had just received a copy of her first book "The foraged home". Joanna was the perfect teacher of slow photography, she changed our perception of space and objects and showed us how to create beautiful images using natural light and foraged elements.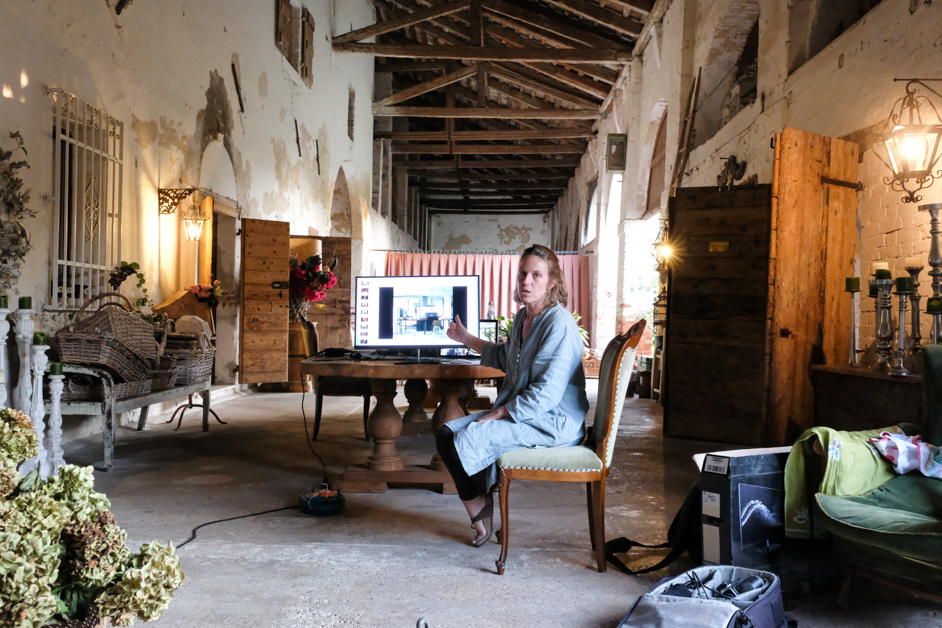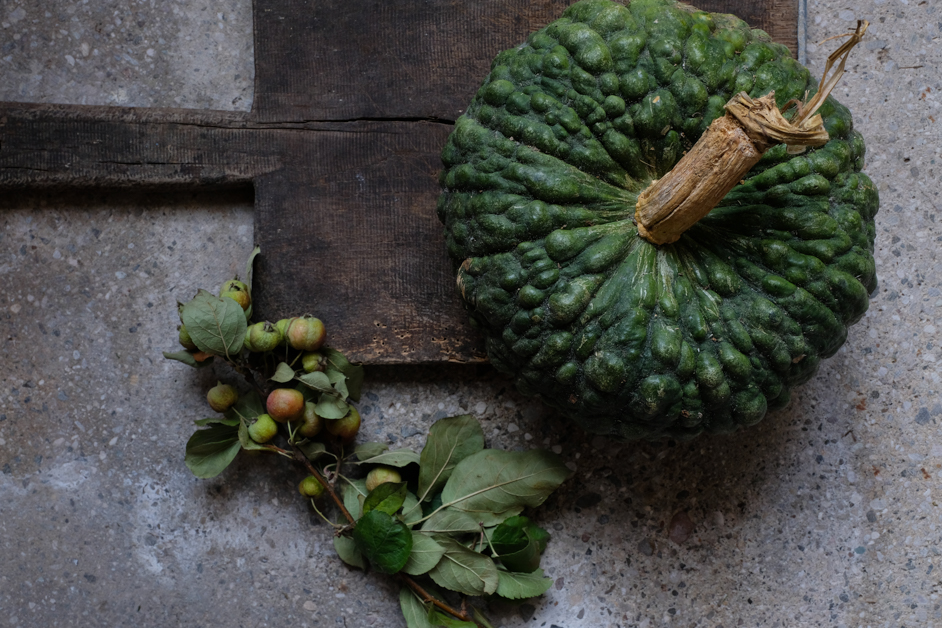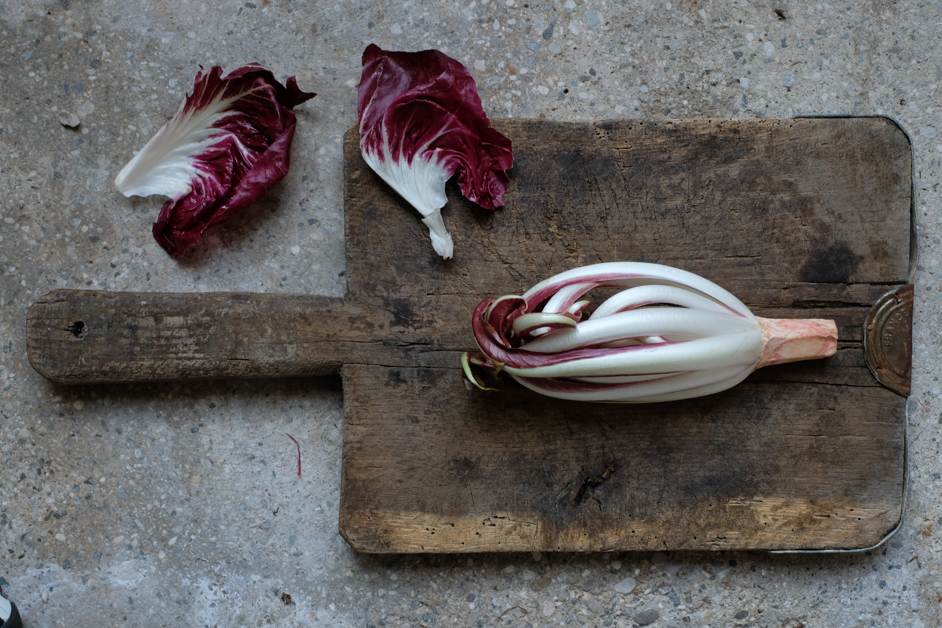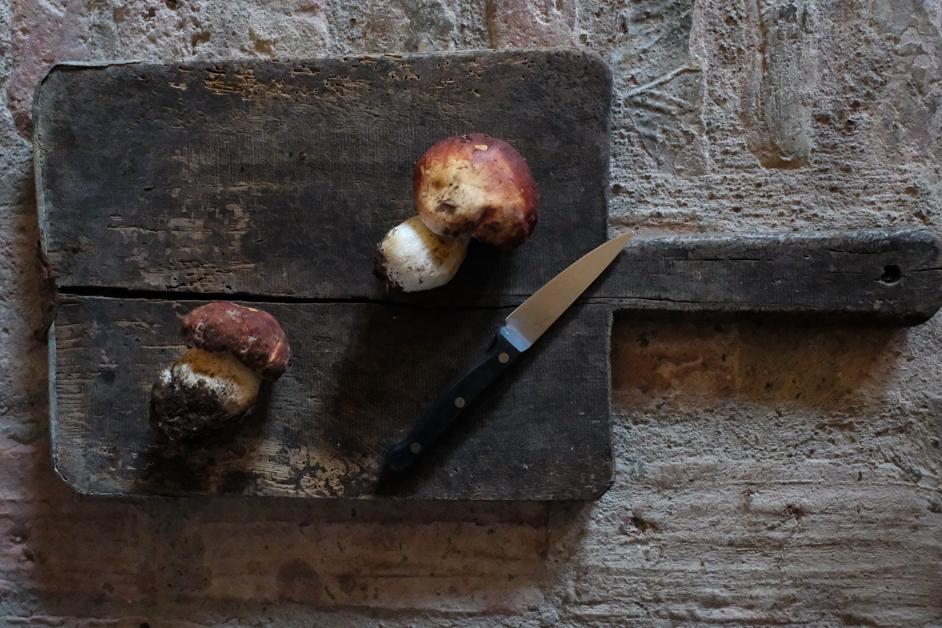 We had a whole week of adventure ahead of us (the longest workshop I have ever taken part in so far) and it was exclusively for just 8 people! A small group of friends! Once again I came back with the best memories and new amazing friends. Wonderful, fascinating women who generously shared their love for what they do and incredible stories with us.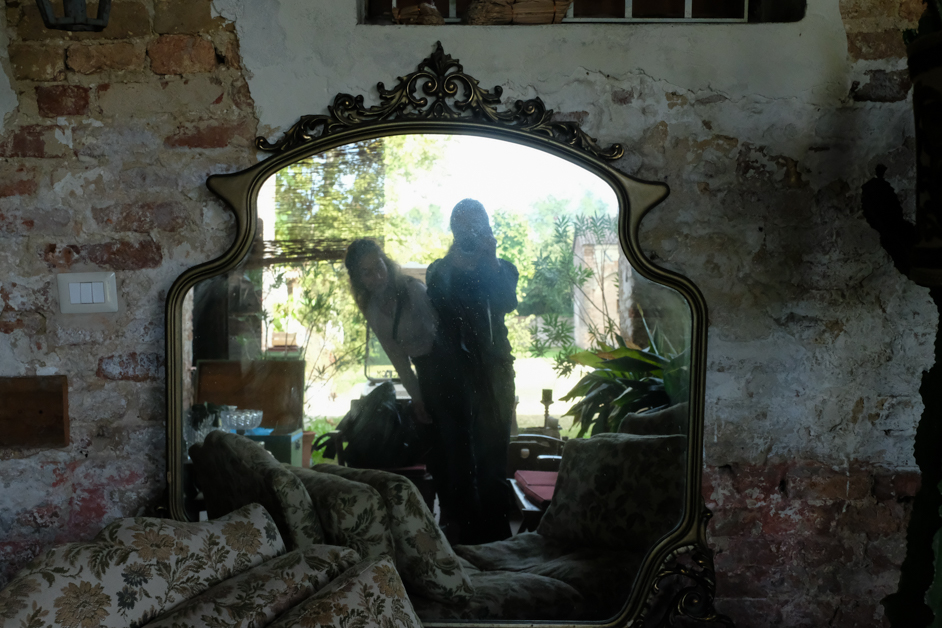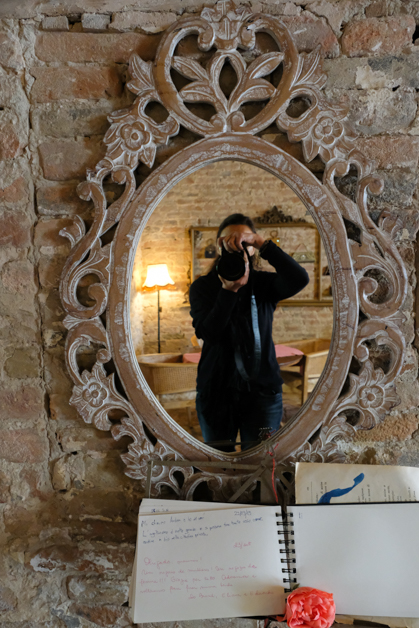 The Glamping Canonici di San Marco in Mirano, our home for the week, is just another unique chapter of this adventure. The owners' love for travels and nature led them to the creation of the first glamping site in the peaceful countryside of Mirano, a beautiful resort located just 30 minutes away from Venice. A magnificent seventeenth century barn turned to kitchen, breakfast and dining area as well as impressive lounge areas decorated with vintage objects and antiques. Just a few steps away, 5 tents surrounded by dense vegetation were revealed. Huge and luxurious tents, each with a different concept and colour. The experience was indeed unique. We were given the chance to connect with nature and ground ourselves while enjoying the facilities of a luxury hotel. The quiet Venetian countryside was the perfect location for the cottages of wealthy Venetian doges. The surroundings, the beauty of nature, the whole experience there was extraordinary. The owners were truly open-hearted and hospitable and willingly shared the history behind the endeavour of giving life to this resort, their love for what they do as well as their love for Greece!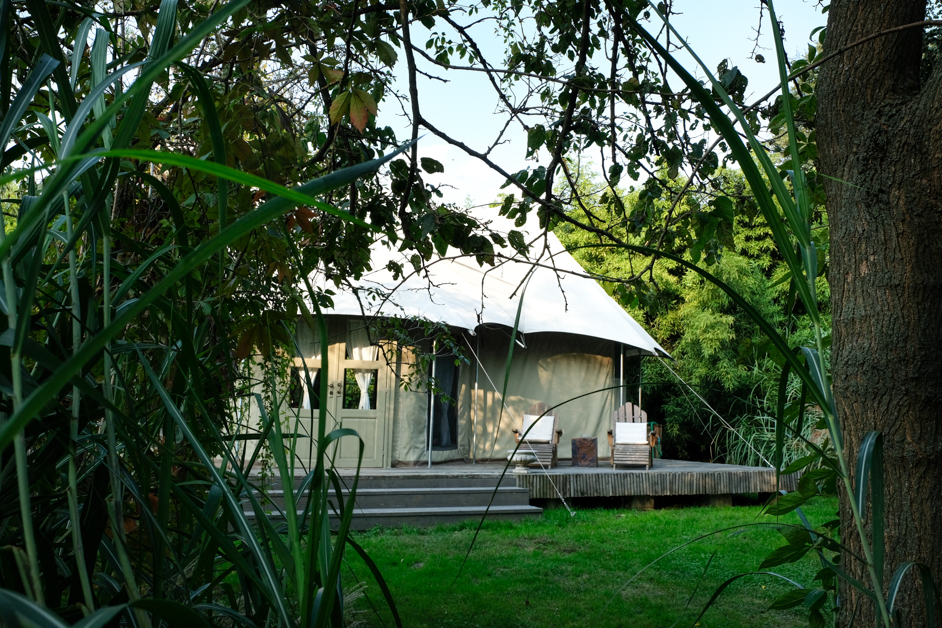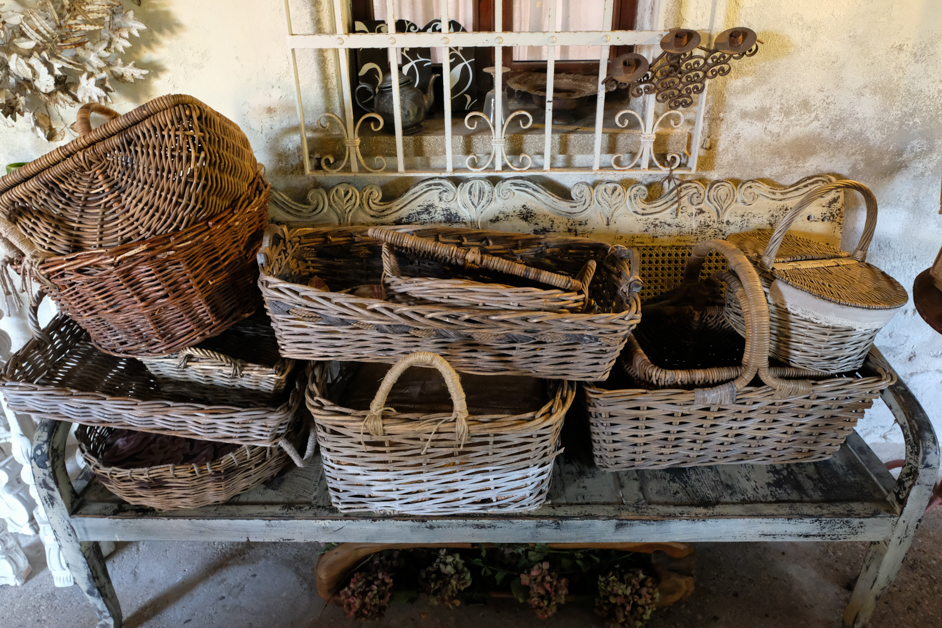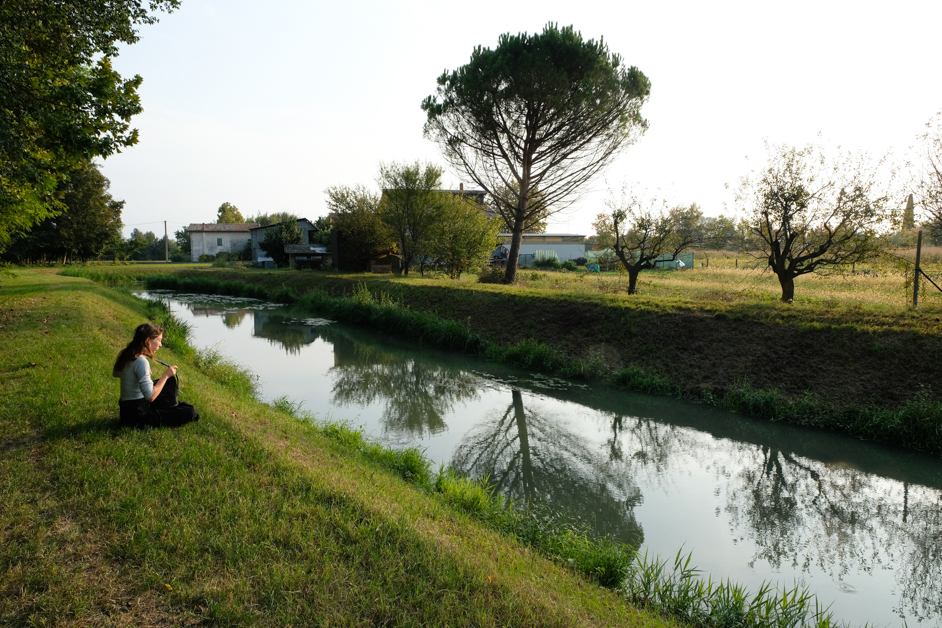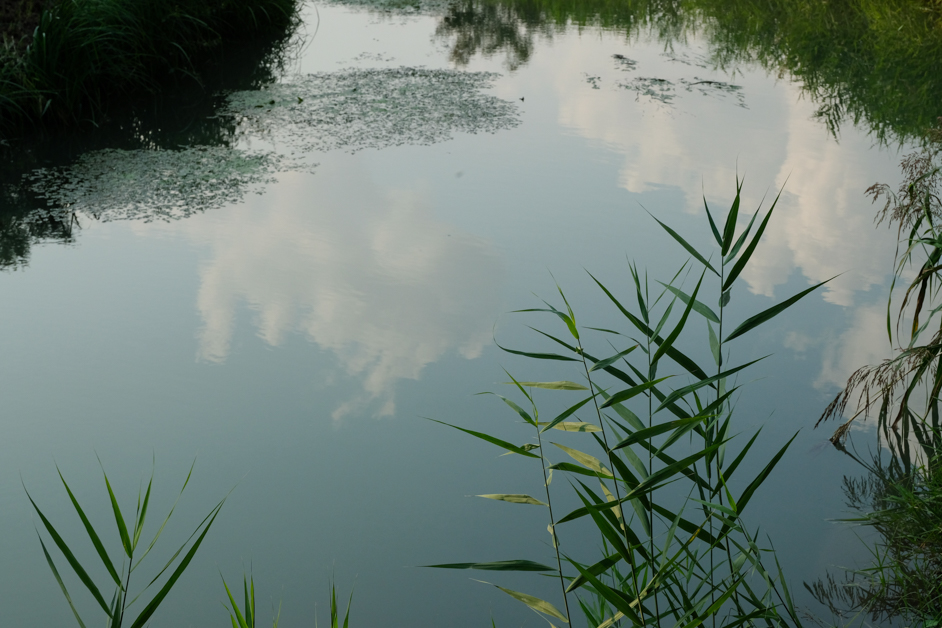 Although this was the longest retreat I've ever gone to, I have to say that time really flew. Loved every minute of our photography class with Raina, the endless hours in the kitchen with Giuseppina, cooking and soaking up all the tips and secrets of the Venetian cuisine she shared with us and the amazing day of touring the quaint islands of Venice in a private boat. Murano, Torcello, Burano.. The colours were just magical. We visited the Andrich Museum and had lunch on our boat in Laguna! Oh, and a lot of prosecco!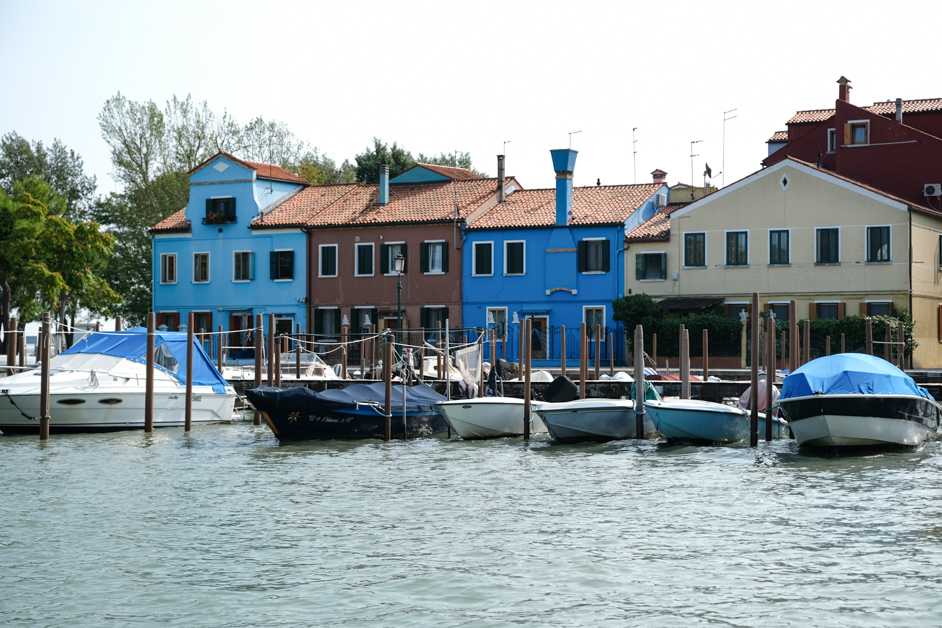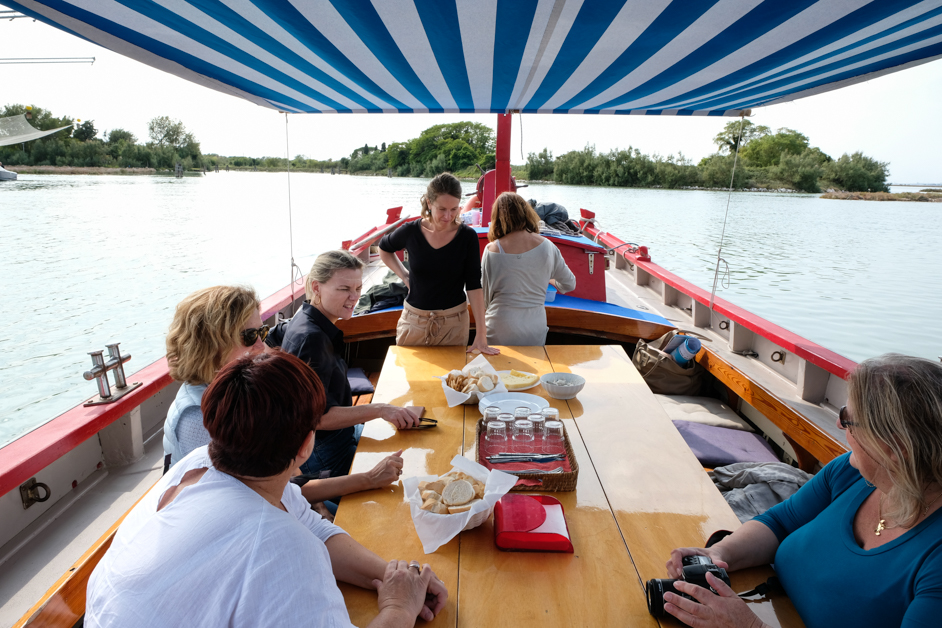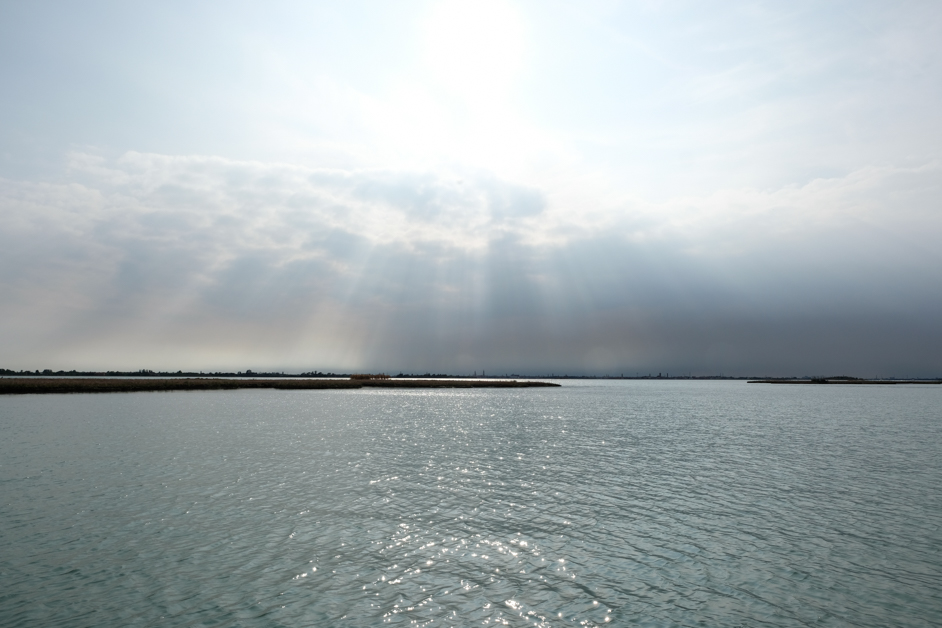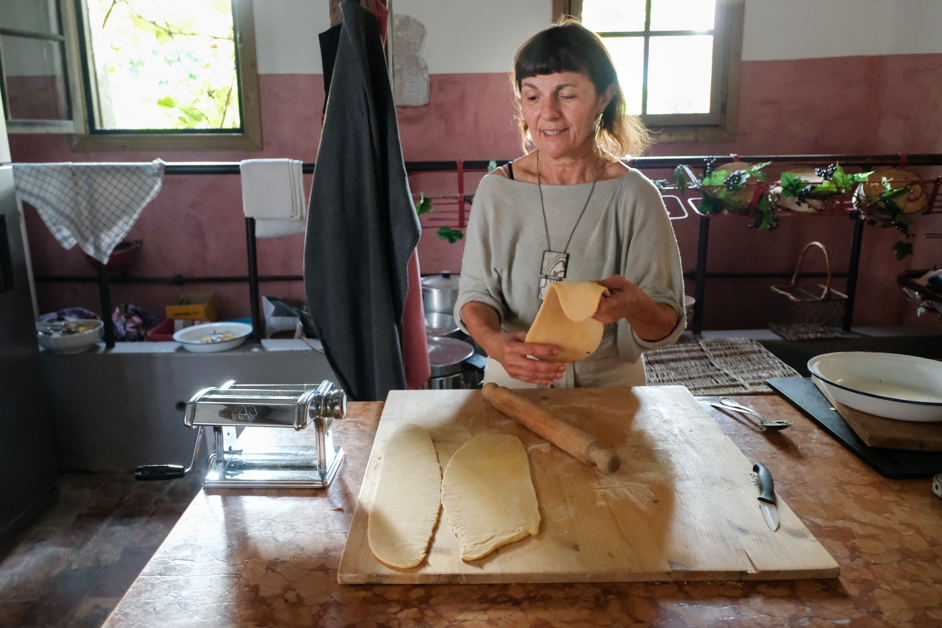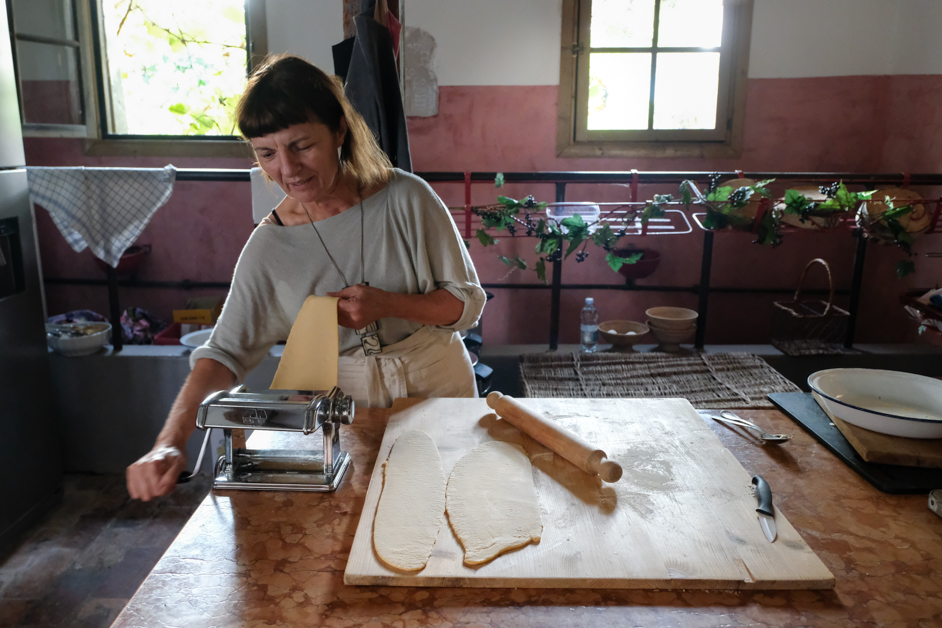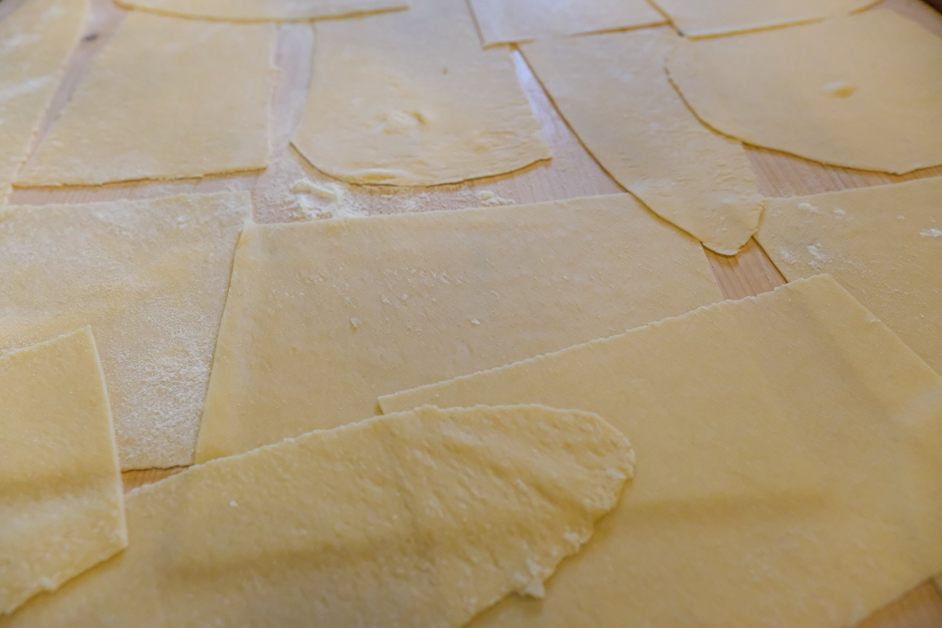 Veneto is, of course, the land of prosecco, the world-famous sparkling wine that has surpassed champagne in sales. We visited the glera vineyard right on harvest time, had a picnic there and enjoyed some time of prosecco wine tasting!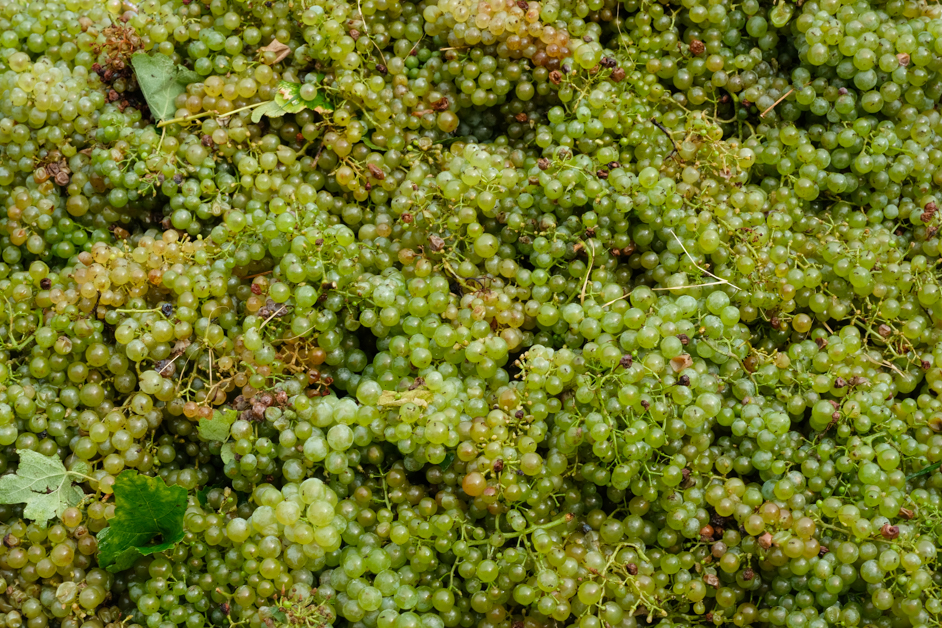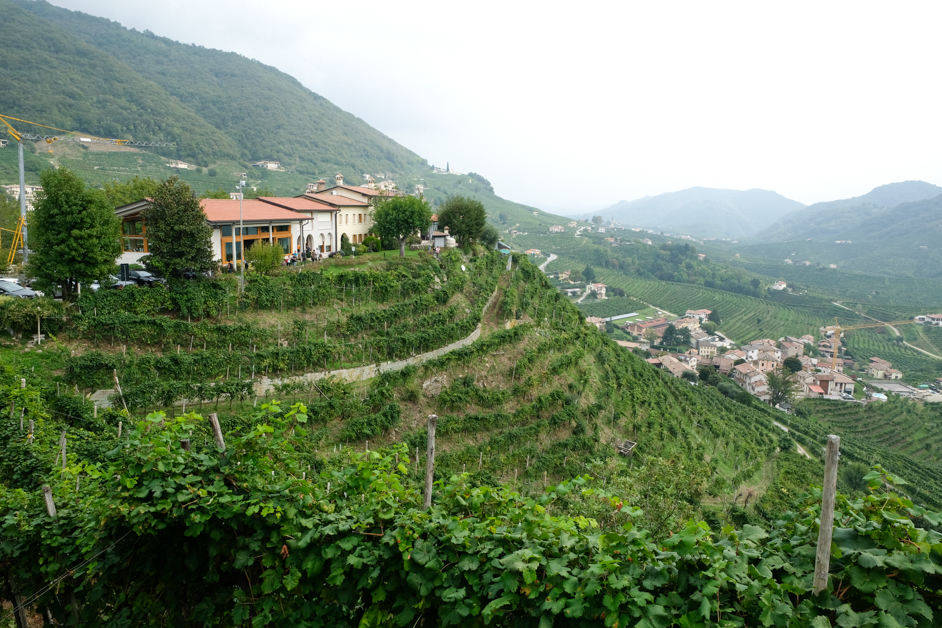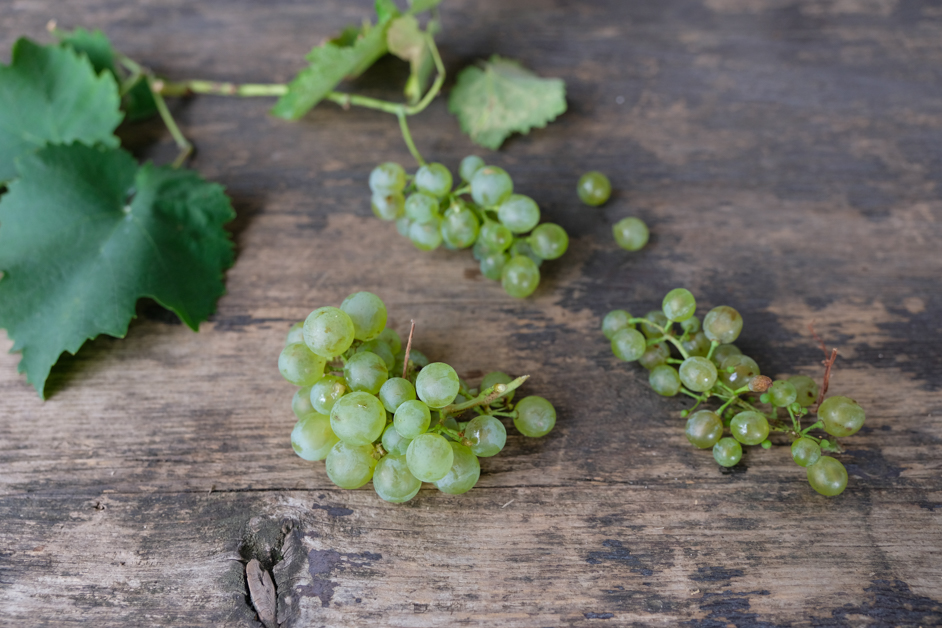 But a trip to Venice without walking around the canals and narrow Venetian streets is just not possible. We had to get lost for a while –who doesn't want to get lost in this city anyway?- and take a million more pictures of the canals and water reflections. Giuseppina was incredibly helpful; she knew all the secret alleys and passages, local markets and hidden little stores. On our way back home, we always passed by the Rialto food market and filled our bags with fresh seafood that we'd later on cook at our kitchen in Canonici. After all, the Venetian cuisine is based mainly on fish and seafood.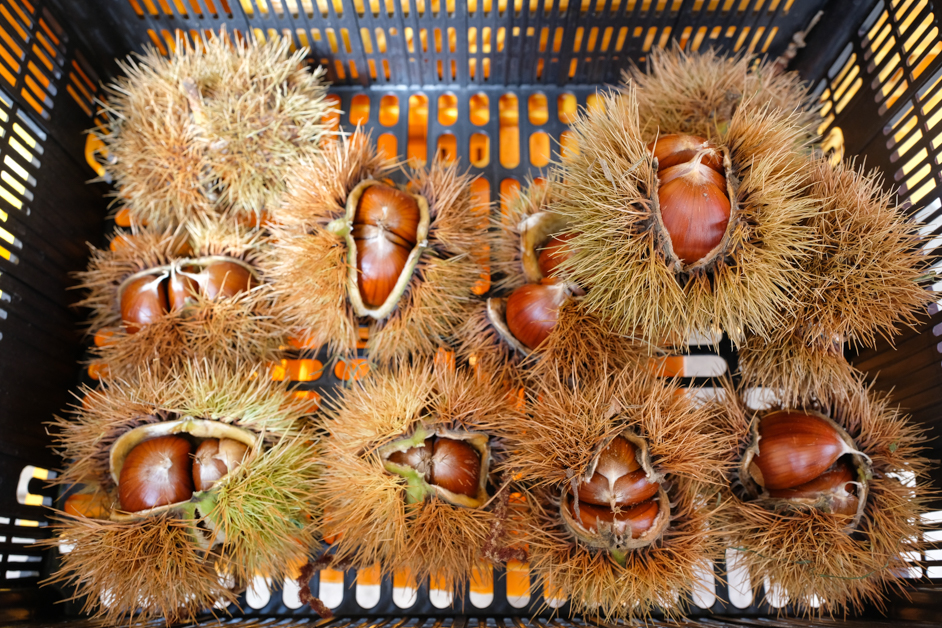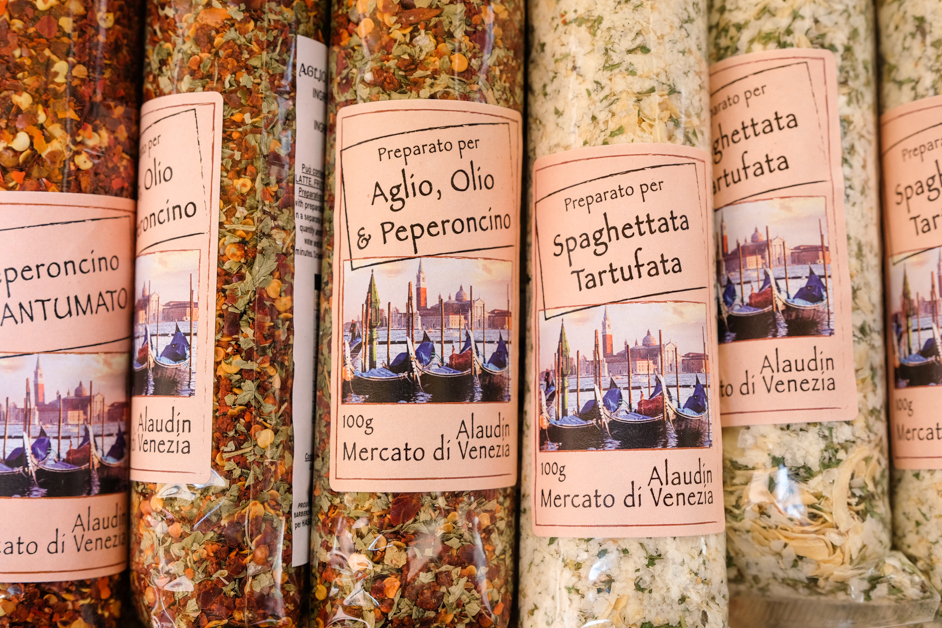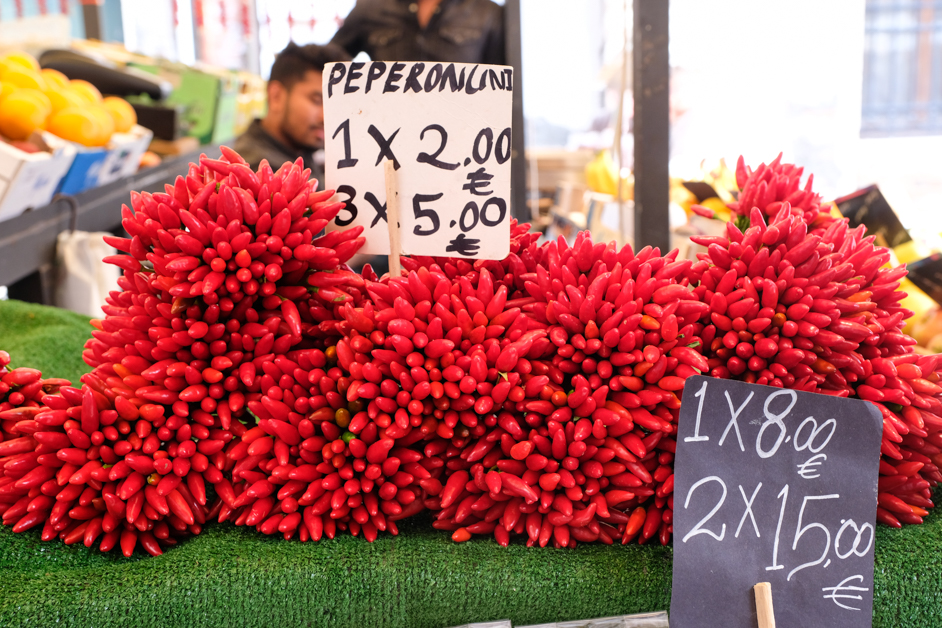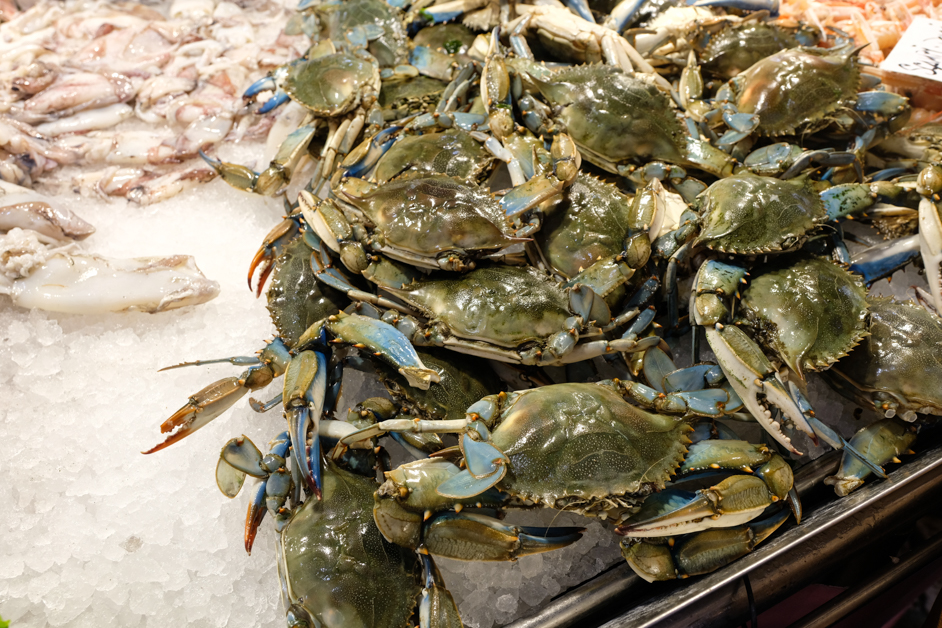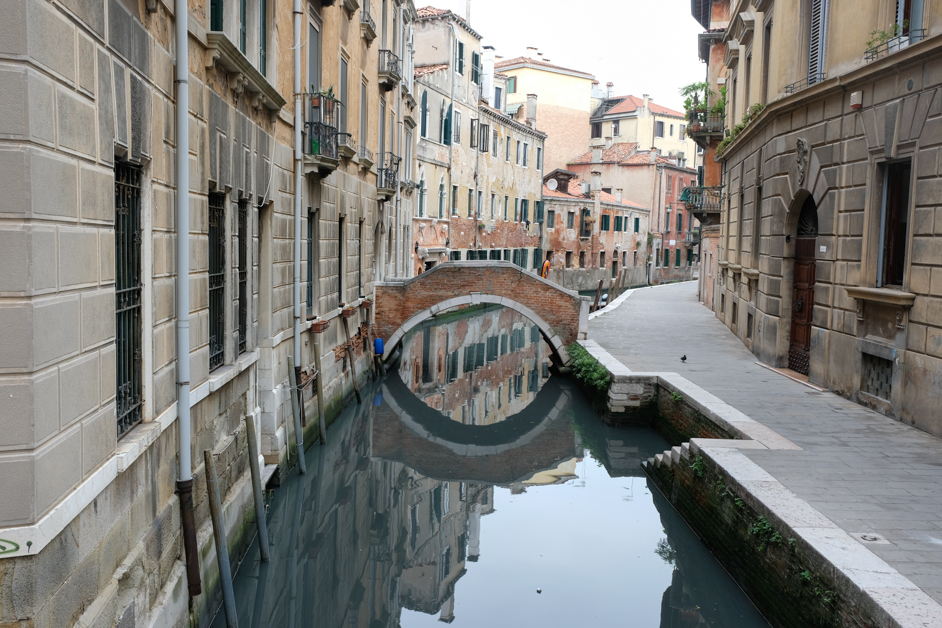 As expected, we always took pictures before we started eating. With the help of Joanna, we created beautiful compositions using fresh vegetables or foraged elements we found in the countryside. It's a gift to be able to learn new things, unleash your full potential and gain knowledge from other people's perspective. I felt that Joanna's still life slow photography workshop helped me expand my horizons but also gave me food for thought and cleared my mind.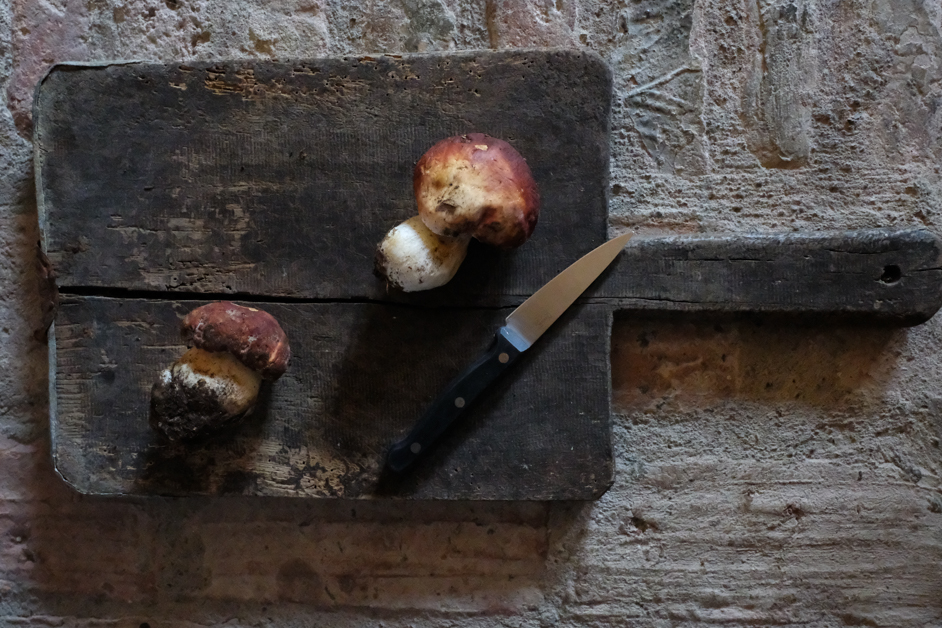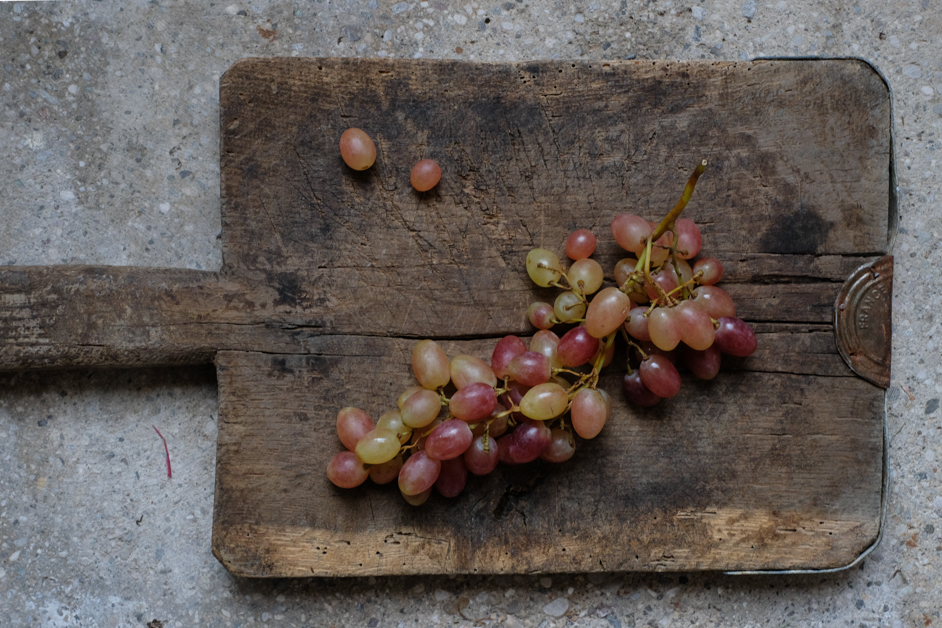 We spent a day at one of the largest and most beautiful brocante markets at Piazzola sul Brenta. This incredible flea market takes place once every month with large numbers of visitors travelling from all over the world just to be there. It was so vast that it was almost impossible to see all of it. I suppose it's not easy for anyone to resist all these spectacular old objects that carry so much history. That explains why my daughter and I ended up coming home with a rattan child chair, a stool and a bunch of other vintage props that we thought we could use for the blog!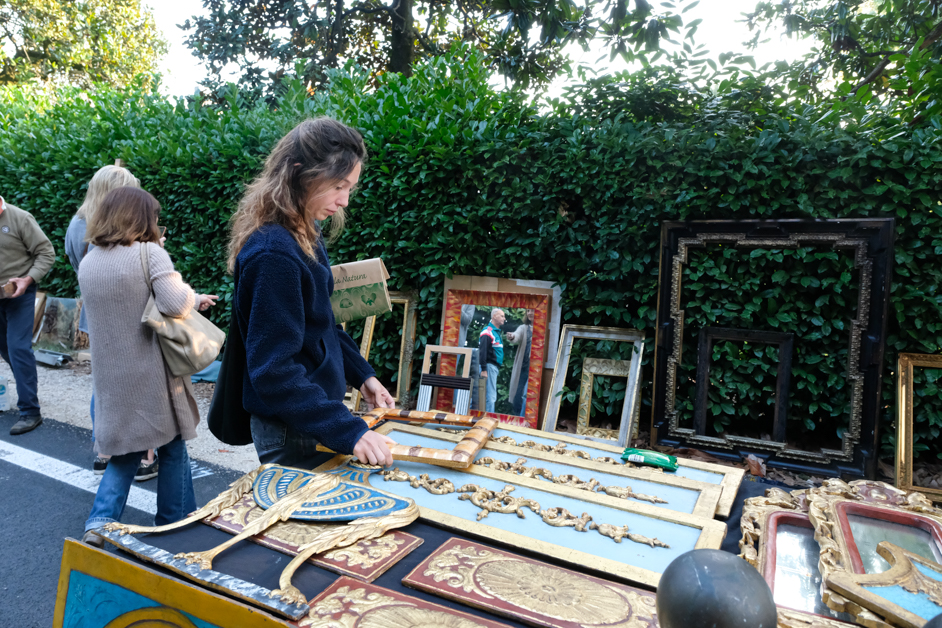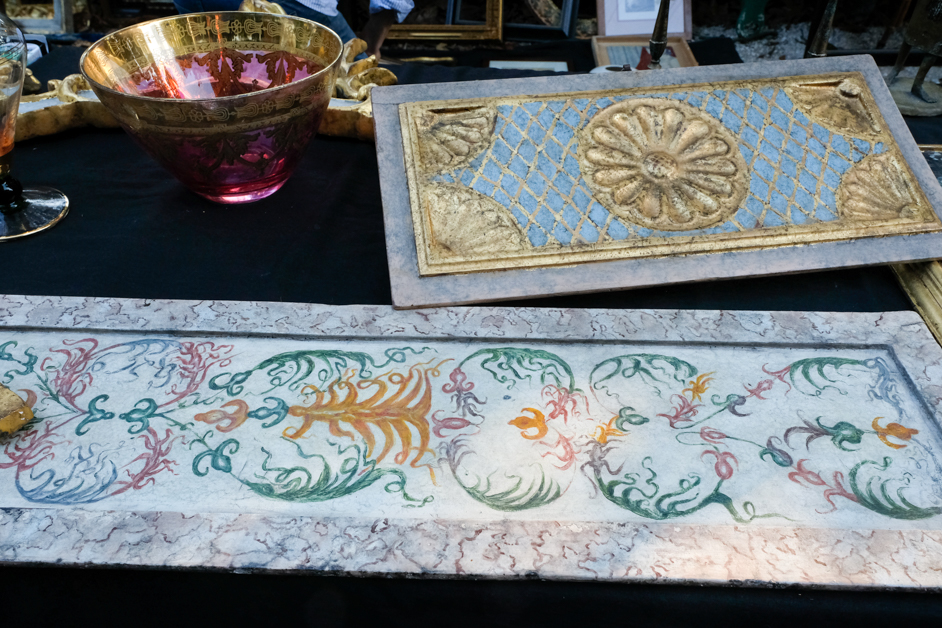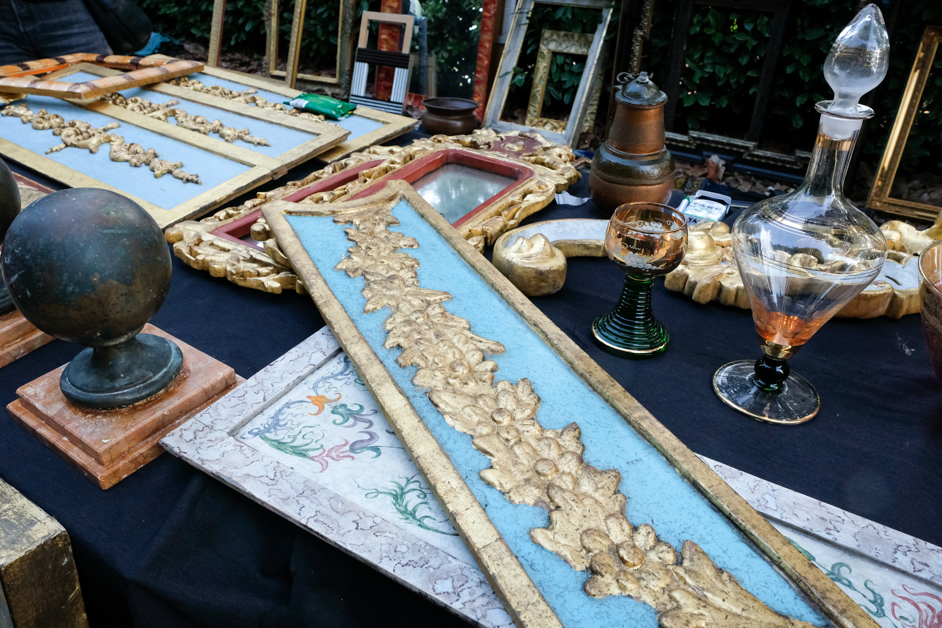 I could go on and on with so many details about beautiful moments and conversations, delicious meals, filled glasses and endless laughter.. But I'll leave you with a thought that I seem to have quite often lately. My daughter and I managed to hastily visit the Biennale exhibition, something that the two of us always like to do together. Our time was limited, so we literally had to steal a few hours and run inside to at least get a glimpse. The title of last year's Biennale was "May you live in interesting times", a title that I interpreted quite differently at the time and that has a completely different meaning to me today. This year has been quite peculiar so far and I feel like we really are living in interesting times right now. The world is changing and we are experiencing the impact of those changes, the positive and the negative ones. Some might be affecting us all on a global scale and some might be a bit more personal. Either way, these are different and strange times and I truly hope they teach us a lesson (or two). Hopefully we'll be able to find our lost balance and eventually go back to normal. Ah, normal! Just the word I was looking for. As I was writing this post about our trip to Venice, I had this moment of striking and sudden clarity and thought of all the amazing things we get to do and enjoy that we consider normal and ordinary. I think it's time for all of us to realise how precious some people and things are, live our lives to the fullest and appreciate the importance of each moment.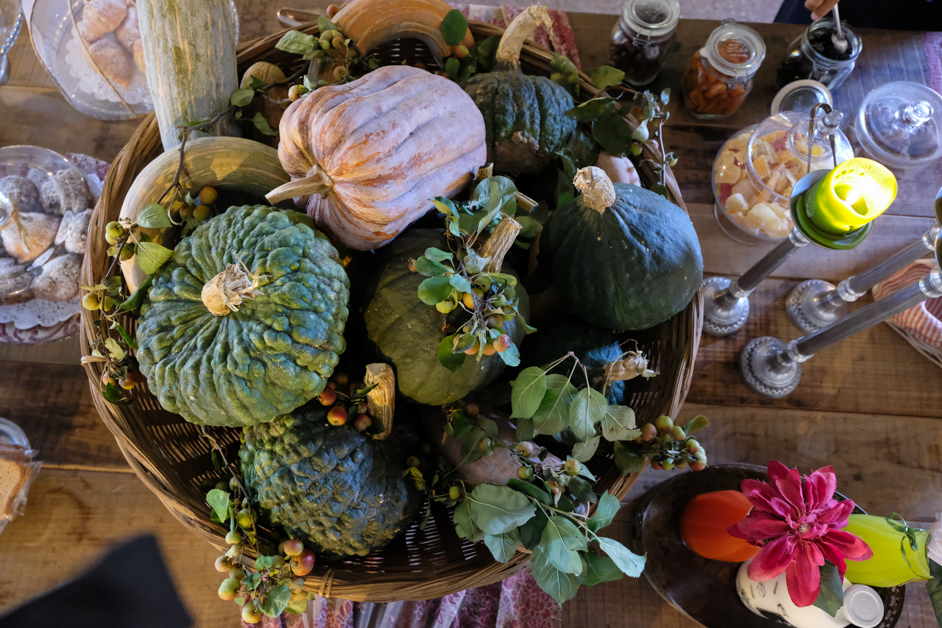 "The Venetian Experience" was a truly unique and fascinating adventure! The good news is that it takes place once every year, so you can see it and experience it yourselves if you ever get the chance!