2 Articles with Tag " Biscuits"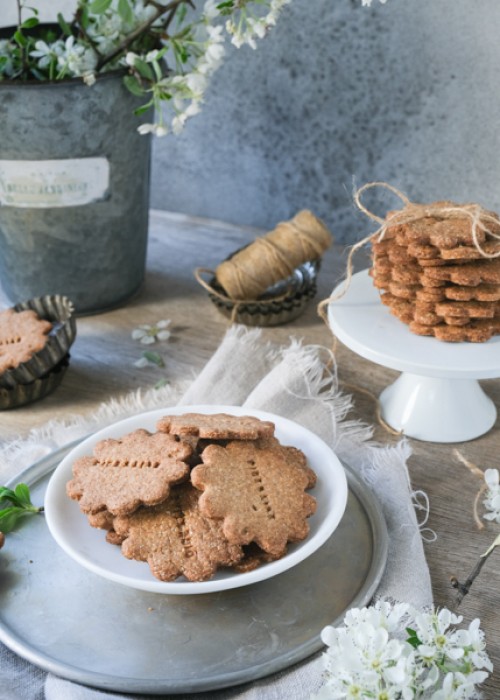 Buckwheat Digestive biscuits with coconut oil
This time I replaced oats with buckwheat powder and used coconut oil instead of butter (since we're still fasting). The end result? The mo...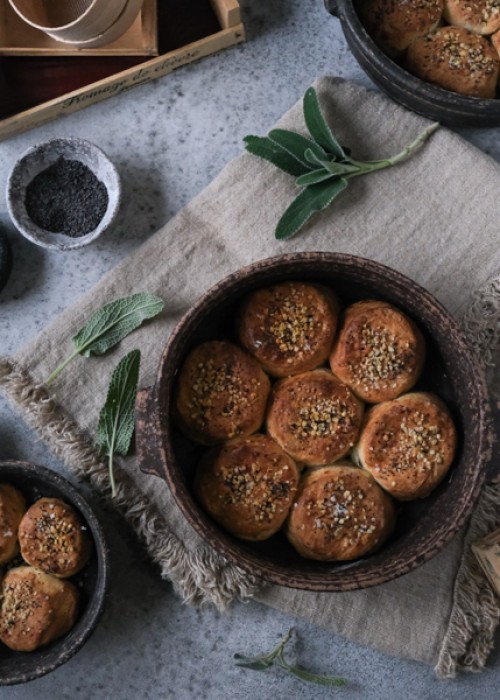 Savoury butter biscuits with goat cheese
They're incredibly tasty and satisfying, oversized and fluffy –almost croissant-like-, they're soft and cheesy on the inside but perfe...