Spring Strawberry Pavlova
May 3rd 2019
Somehow, almost without any thinking, strawberry Pavlova always ends up being the most common spring dessert in our home. It's one of our favourites, very light, delicious and super easy to make!
The weather is finally overwhelmingly beautiful! So shiny and clear, the sky is dressed with the brightest shade of blue! Temperatures have started to rise at last, warming up body and soul. Our house is located near a stream –we call it the Amazon- with many trees. It's a true paradise for birds and their joyous chattering can be heard all day and night. Swallows, spring's greatest hallmark, have made their nests everywhere and gardens are filled with colourful flowers.. Heaven on earth!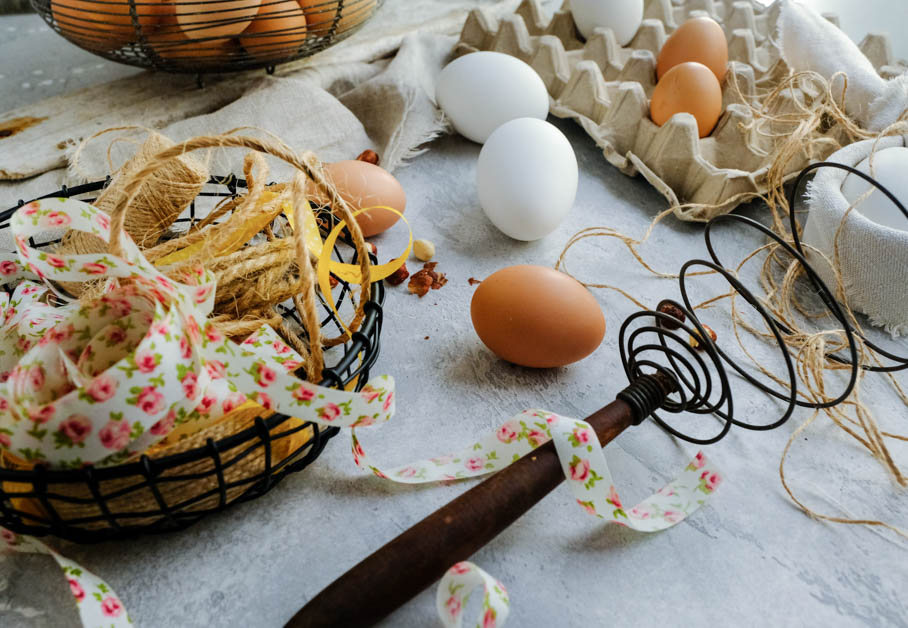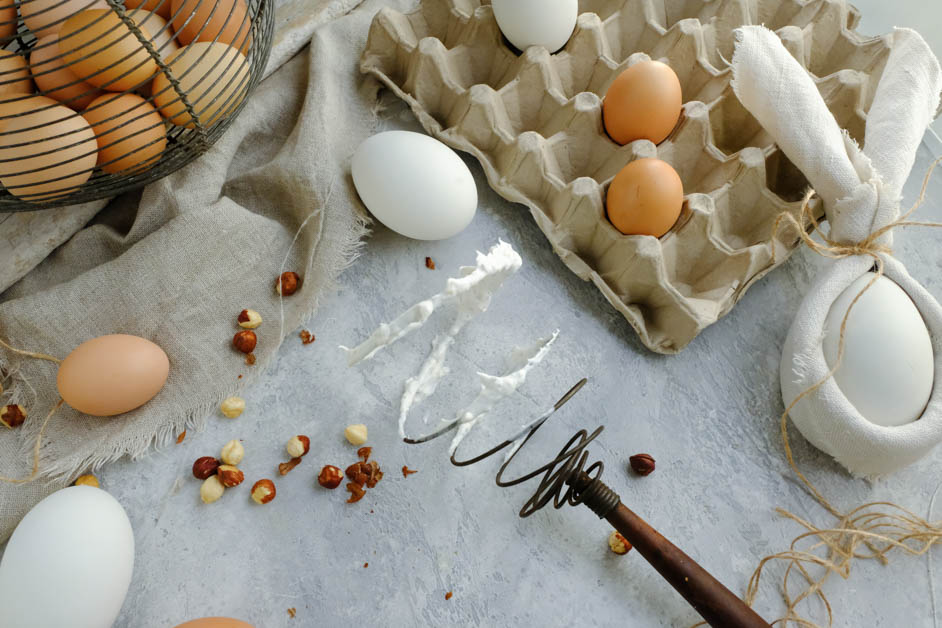 That was our scenery this Easter and honestly, it couldn't have been more beautiful. Once again, our house was filled with all our beloved people. Filled with their happy voices, this familiar and adorable noise, egg fights (with only one winner each time), the traditional charcoal grill, tables stuffed with way too many plates, music (we even had a guitar this year), raising glasses, wishes, smiles, love!!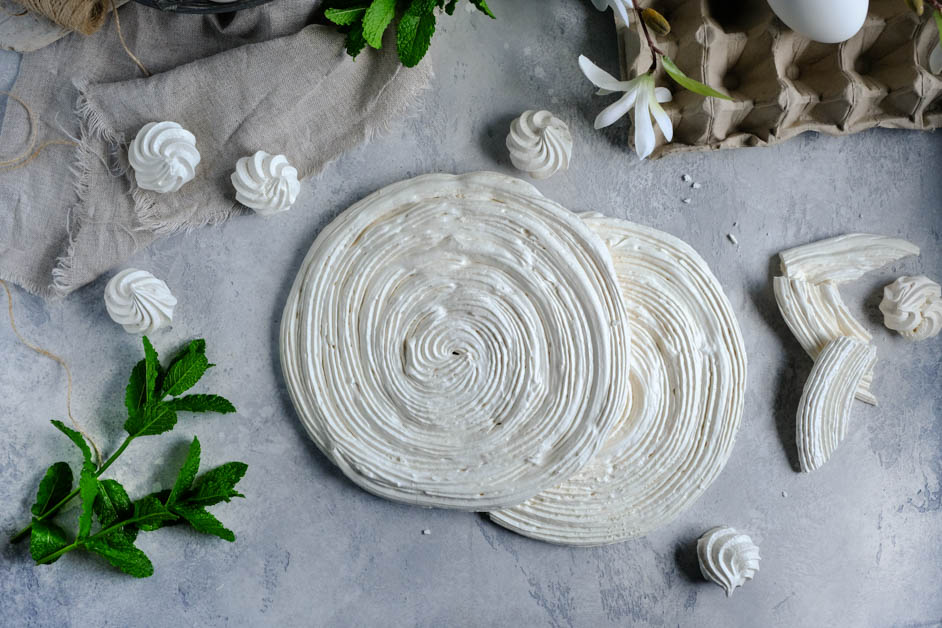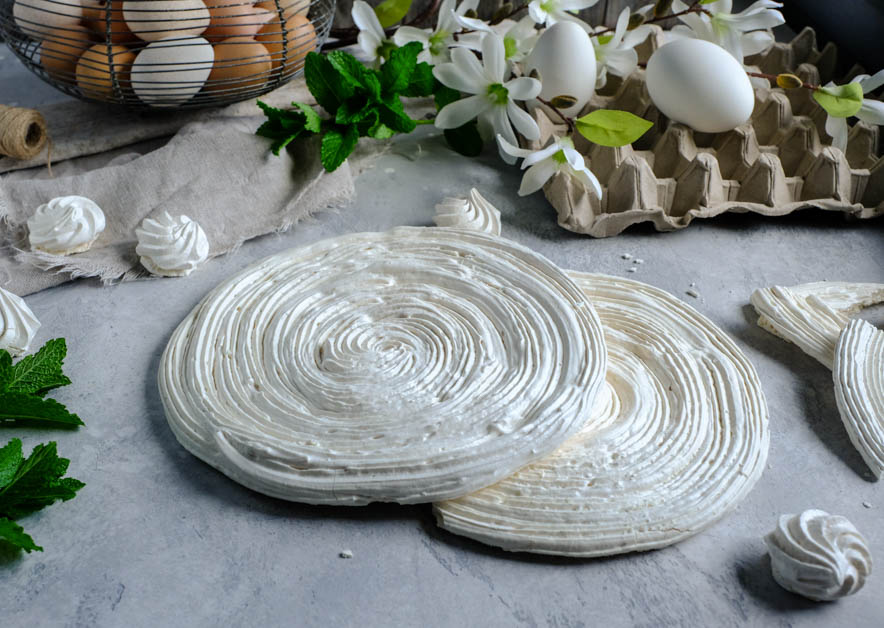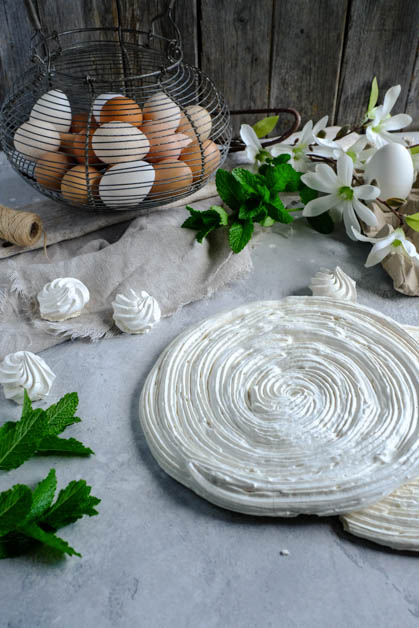 I love this kind of gatherings so much. I love how they bring people together and unite them even more. I love the fact that everyone is free to speak their mind and how we always end up having endless conversations.. We also played the gratitude and wish game! It's so touching to see tears of joy in everyone's eyes! Just wonderful. Sometimes expressions of gratitude and wishes might seem repetitive and overused but that's only because they are truly important to all of us and they need to be shared!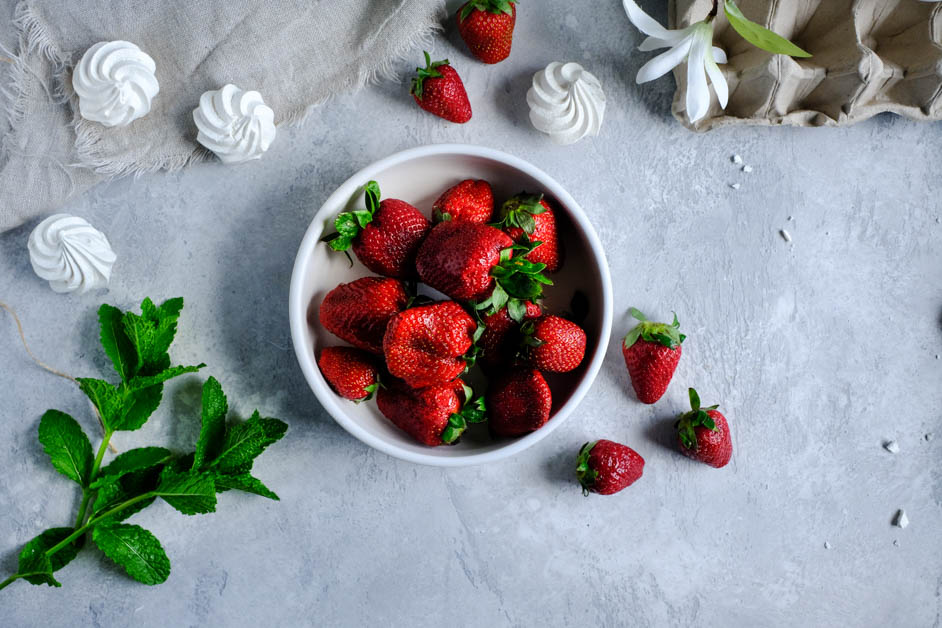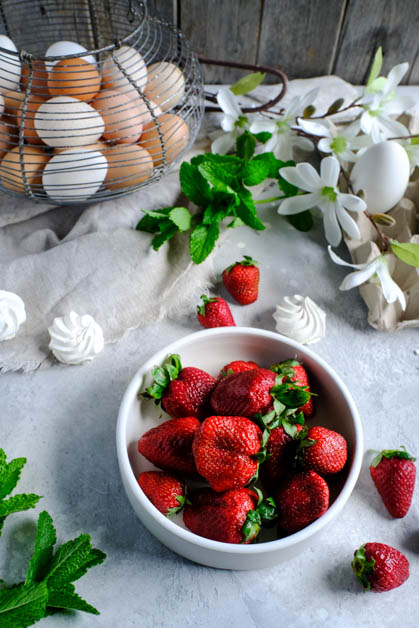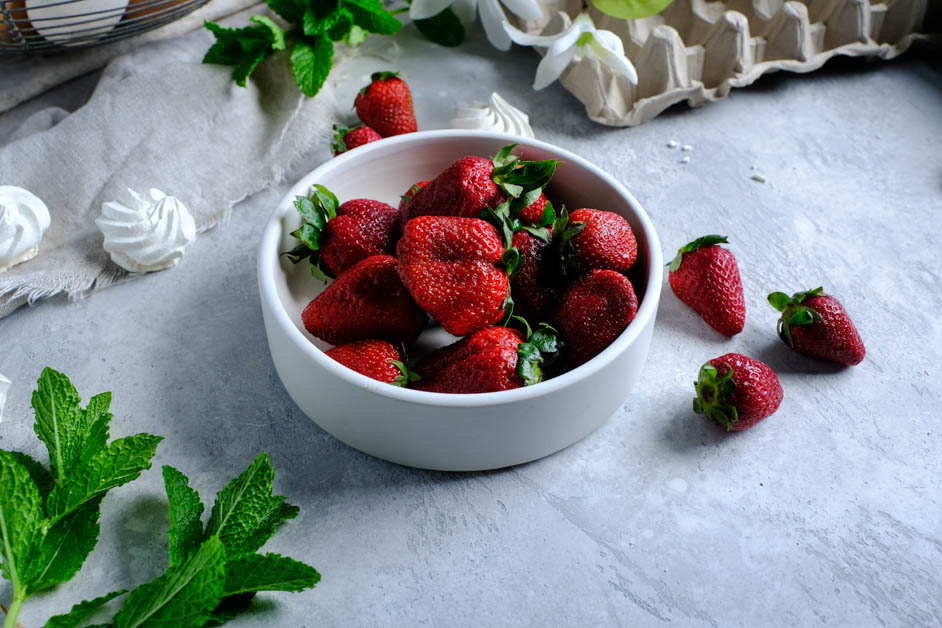 I feel blessed to be able to spend those moments with the ones I love the most. I love this bustle, our house being wide open, the hugs and kisses, the dogs running around and flouncing through the screen doors that they've teared apart once again. The daylong party that lasts until dusk and the guests changing seats depending on where the sunlight is. The endless glasses of wine that keep us company.. What a blessing!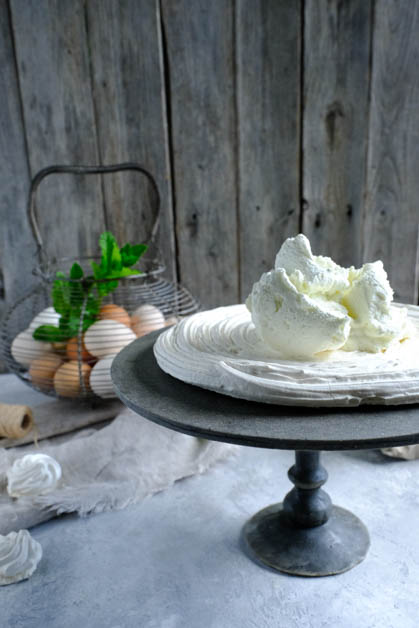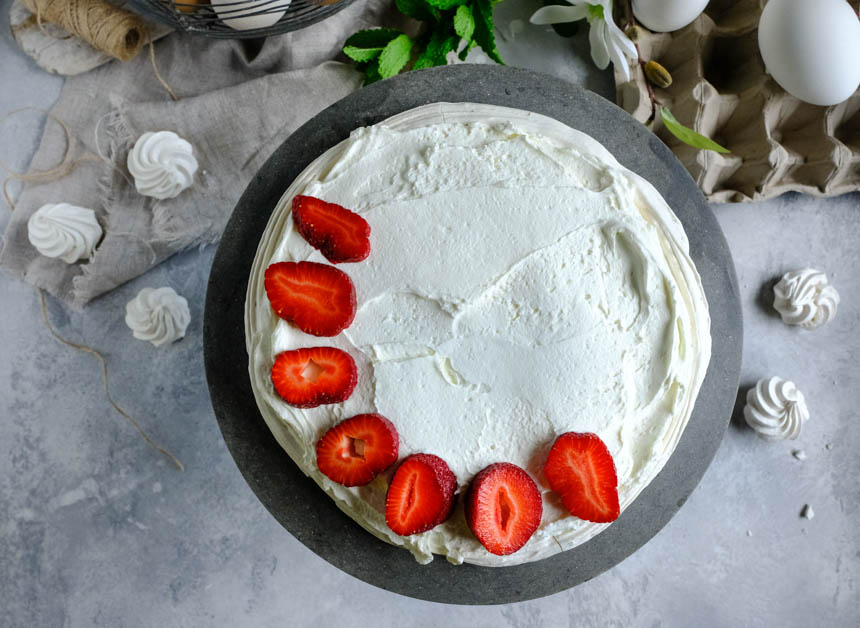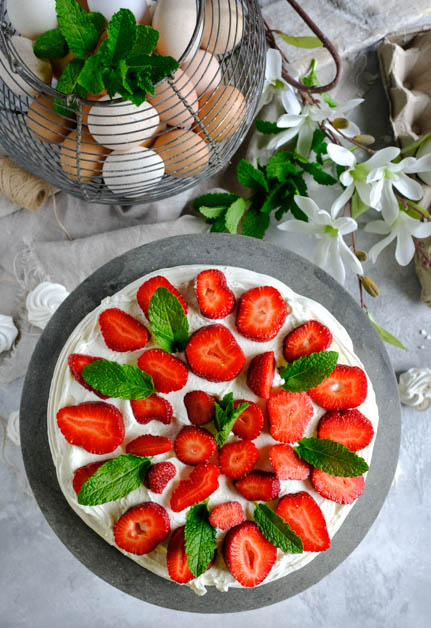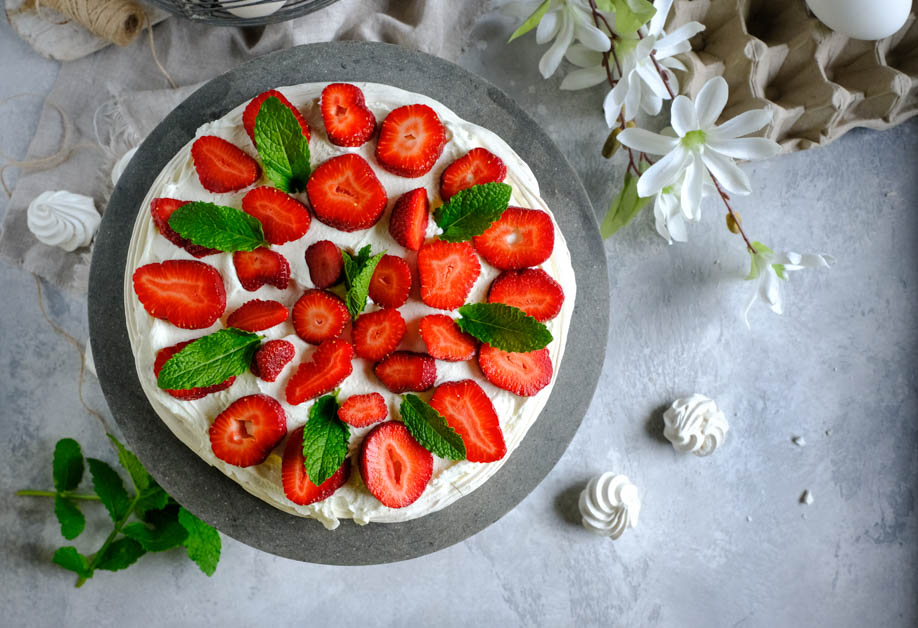 Despite this beautiful bustle I managed to find a bit of time and take some pictures of our Easter table and our Easter dessert under the constantly changing light; sun, clouds, light rainfall and then sun again.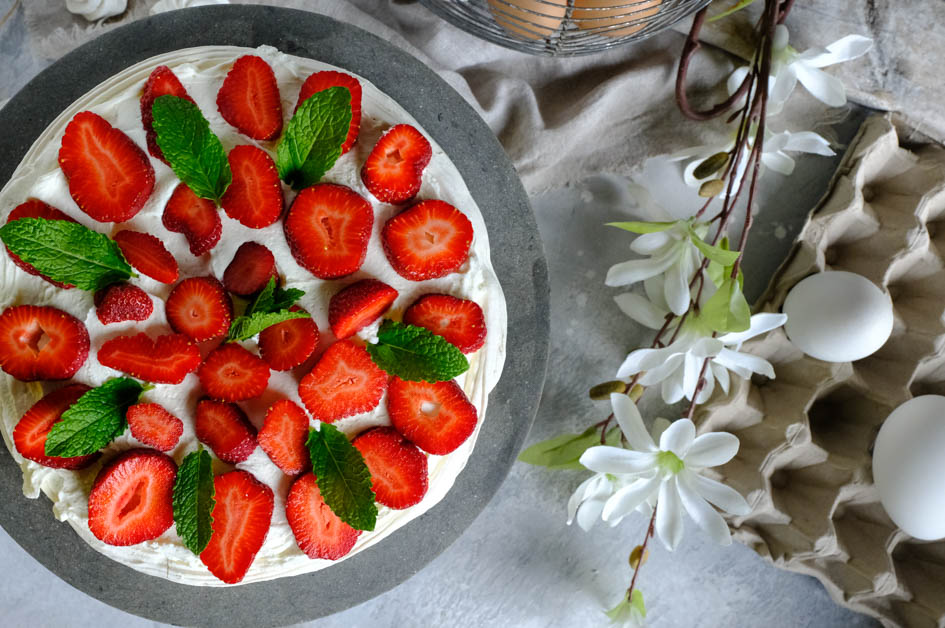 Somehow, almost without any thinking, strawberry Pavlova always ends up being the most common spring dessert in our home. It's one of our favourites, very light, delicious and super easy to make! Preparing the Easter table is a quite challenging and time-consuming process so having a Pavlova ready to be presented as a very impressive dessert on your table within five minutes can be a convenience.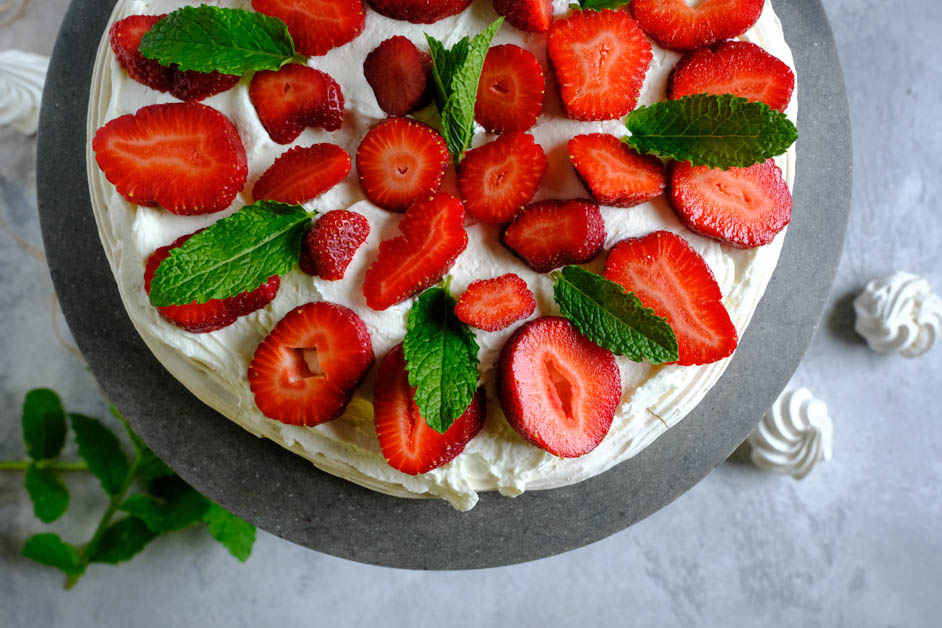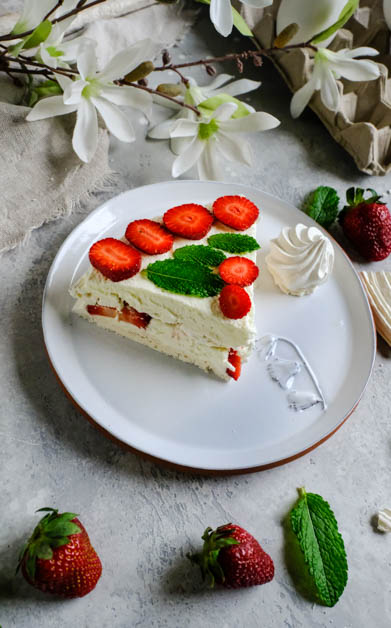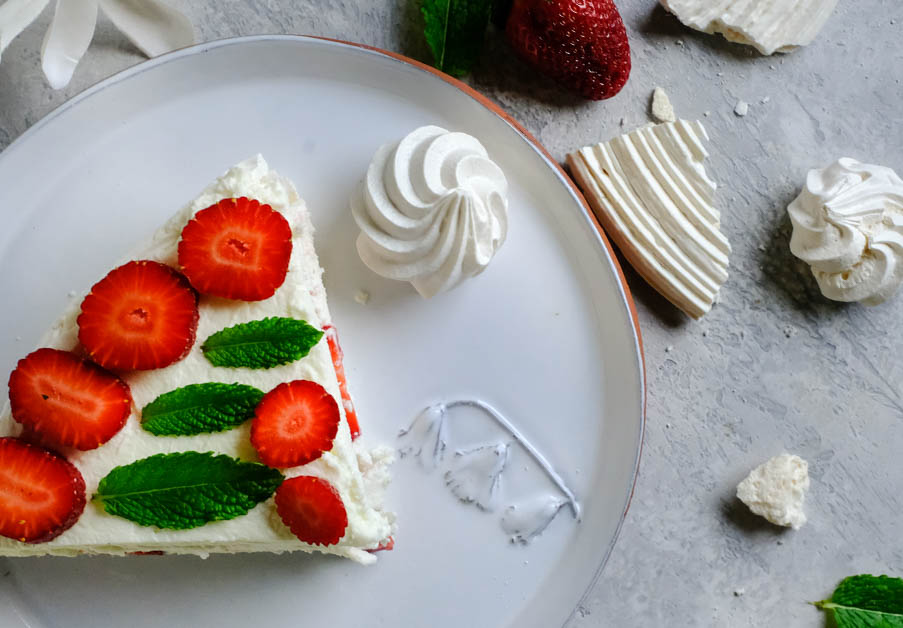 The base of the cake, the meringues, can be prepared quite earlier or you can even buy them. The meringue recipe is very easy and requires just a few ingredients. Those bright white, crunchy meringues go perfectly with whipped cream and fresh, fragrant strawberries. You can enrich the flavour by adding some vanilla beans. Peppermint and spearmint are just the cherry on the cake!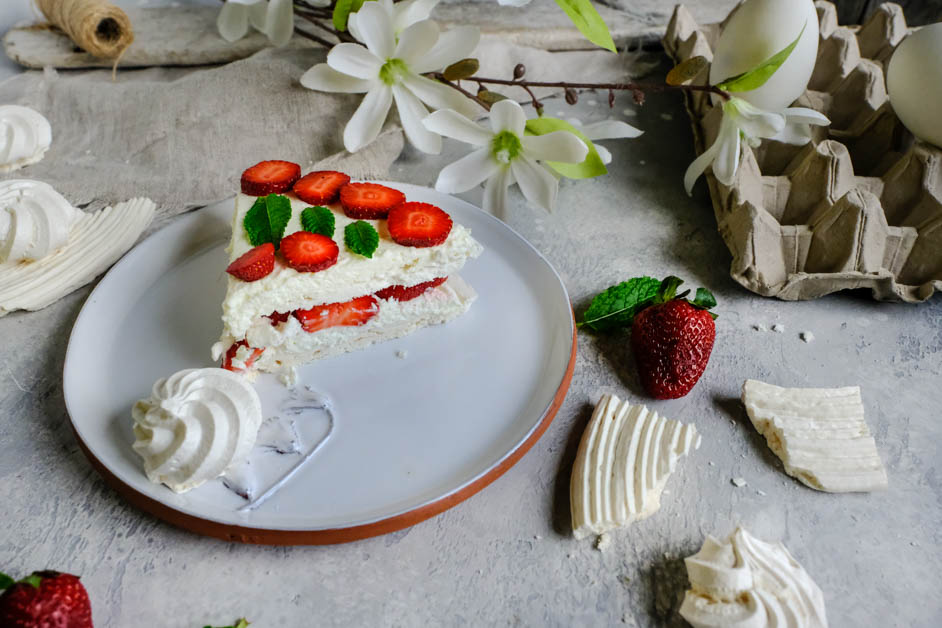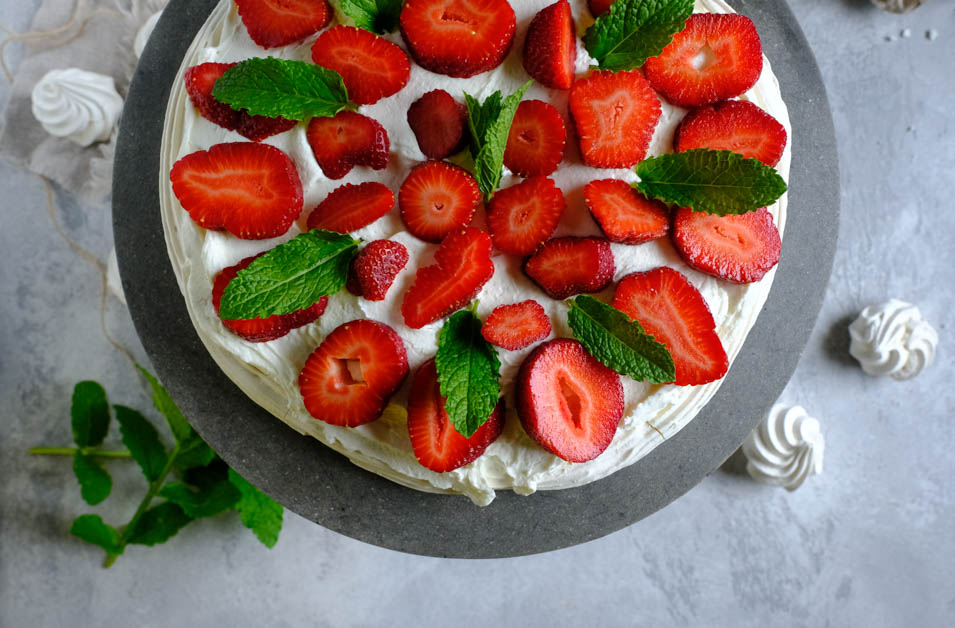 For 2 meringues:
8 egg whites
2 cups granulated sugar
1tbsp cornstarch
Beans from one vanilla stick
For the dessert:
500ml vegetal cream (if it contains sugar, you don't need to add more, if it doesn't, add 3tbsp caster sugar)
Beans from one vanilla stick
½ kg strawberries cut in half, well strained and dried up on kitchen paper
1 bunch spearmint and peppermint leaves
Method
1. Preheat the oven to 130C. Add the egg whites in a mixing bowl. Start whisking for about 3 minutes until they form stiff peaks. Start to gradually add sugar. Whisk for another 5 minutes until sugar is well absorbed. Add cornstarch and vanilla while whisking.
2. In two separate baking papers, mark out a circle as big as you want your meringue to be. Place them on two different baking sheets.
3. Use a piping bag to spread the meringue and form a circle starting from the outer part to the inner part of the circle. Fill in the circle evenly. Repeat with the second meringue. Place them in the oven. Lower the temperature to 100C and bake for about one hour.
4. Turn off the oven and leave its door open. Leave the meringues inside to cool down.
5. In a clean bowl add the vegetal cream. They usually already contain sugar and vanilla. If they don't or if you prefer the regular whipped cream made with heavy cream, add sugar and vanilla beans. Whip until your cream is billowy and smooth.
6. Cut the strawberries and dry them with absorbent kitchen paper. When you're ready, place the first meringue on a serving platter. Spread whipped cream and strawberries on it. Scatter some spearmint or peppermint leaves. Cover it with the second meringue and repeat the same process, spread whipped cream, strawberries and decorate with mint leaves. You can add more layers if you wish, just prepare more meringue circles!